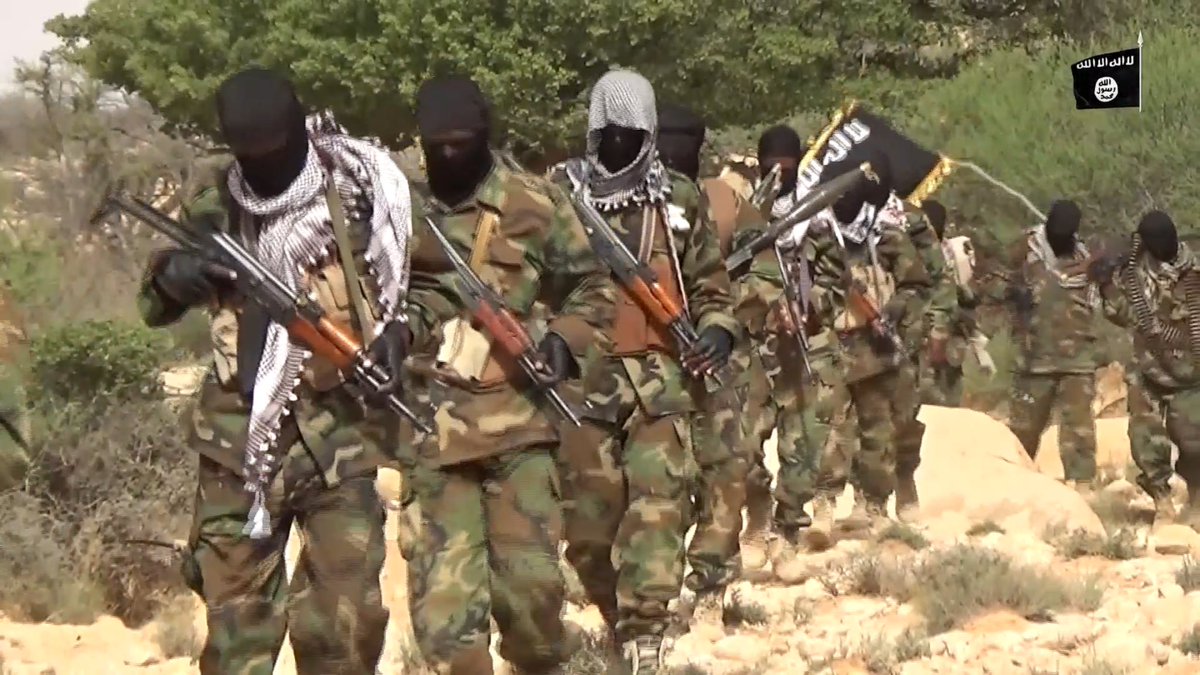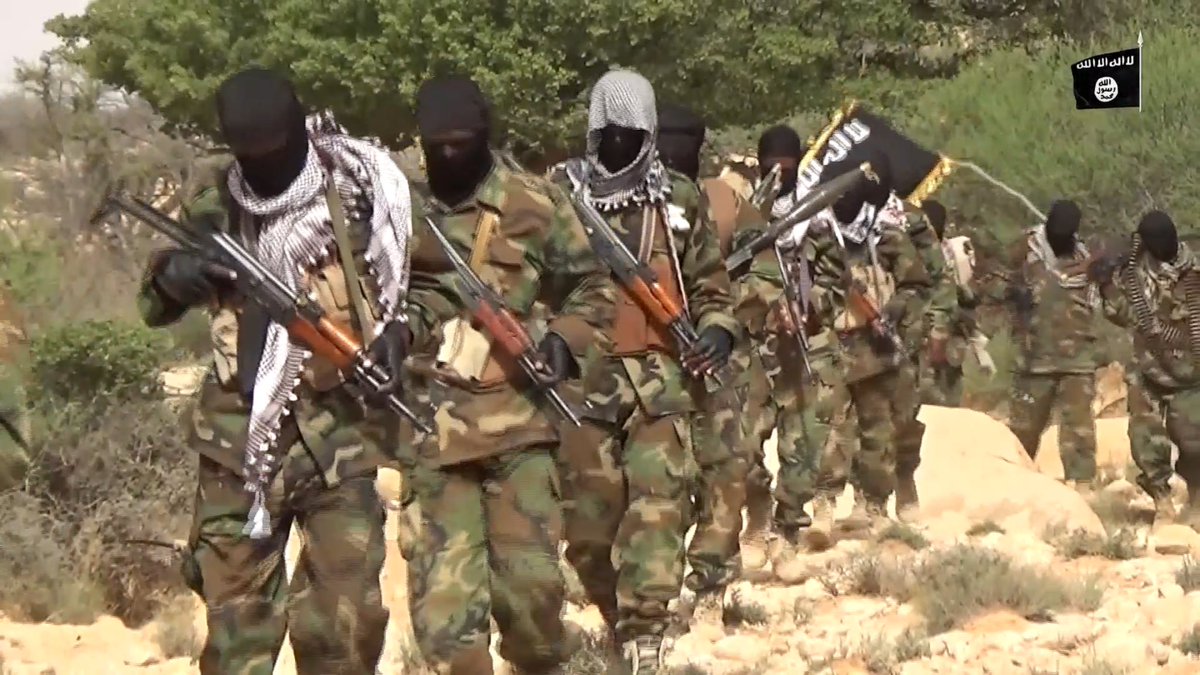 Bosaso-(Puntland Mirror) ISIS militants killed telecommunication operator in Bel-wacatay village of Bari region, local FM, Radio Daljir reported, citing residents.
According to sources, the killed man was working with Golis Telecommunication Company, the largest Telecommunications Company in Puntland.
The killings took place on Thursday, the sources added.
It is not clear the reason behind the killing on the man, but the sources said the militants wanted to destroy communication masts in the area.
ISIS have been active in Puntland since 2015, the militants defected from Al-Shabab in Galgala Mountains and joined to ISIS in that year.