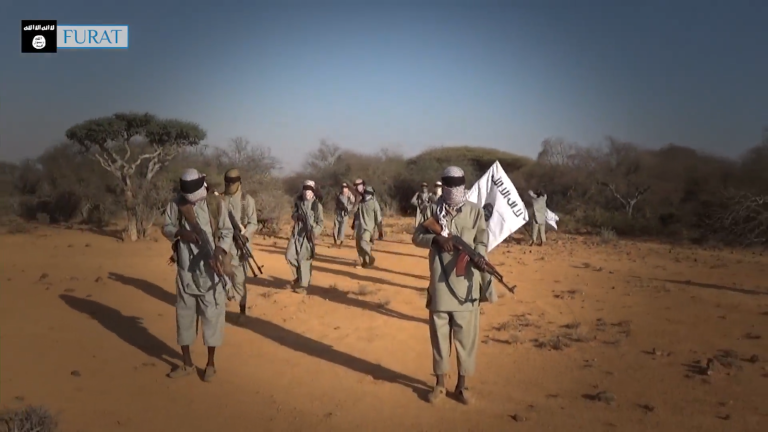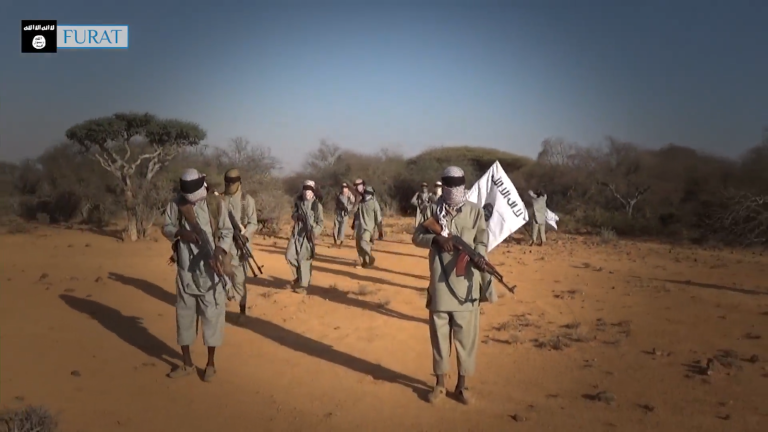 Bosaso-(Puntland Mirror) At least five people were killed after local militia clashed with ISIS fighters in Bari region of Puntland on Saturday afternoon, residents said.
The clash took place in Urur area near Qandala coastal town, according to residents.
The fighting erupted after armed men from the local militia ambushed ISIS hideout in the area. 
Speaking to Radio Daljir in Puntland, Puntland Defence Forces commander General Saeed Mohamed Hersi "Saeed Dhere" has confirmed that the confrontation occurred, he added the government troops reached there and the militants fled.
Saeed Dhere declined to comment the casualties of the clash.
In October 2016, ISIS captured Qandala coastal town, in early December that year Puntland forces recaptured the town but ISIS militants escaped to the remote areas nearby Qandala where the militants are thought to be hiding.