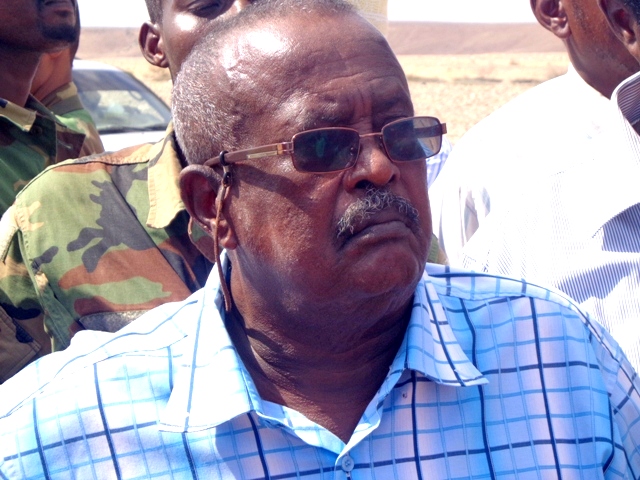 Garowe-(Puntland Mirror) Former Puntland President Mohamoud Muse Hersi also known as "Ade" who was passed away last week in the UAE, will be given a state funeral, government officials confirmed to Puntland Mirror.
A state funeral will take place in Bosaso or Qardo towns in the coming days.
According to the sources, it will be attend by Puntland President Abdiweli Mohamed Ali and the Somali outgoing Prime Minister Omar Abdirashid Ali Sharmake as well as Ade's family and other people.
From January 8, 2005 to January 8, 2009, he served as the President of Puntland.
Puntland Mirror has opened condolences page to offer your condolences to the Puntland people, friends and family of the former leader. You can access here: condolences over the death of Ade.