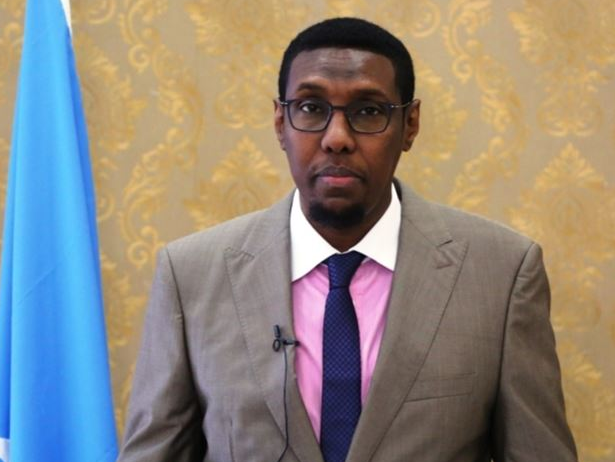 Mogadishu-(Puntland Mirror) Somalia is planning to build some 30,000 forces to replace AMISOM troops in the country, an official said.
In an interview with state-run news agency Sonna, Somali Security Minister Mohamed Abukar Islow said the government is planning to build a force of 30,000 troops to take over the security of the country when AMISOM exit.
Army officials from regional states and the central government gathered in Mogadishu Tuesday to discuss the formation of a national army, according to minister.
Somalia has not had integrated forces who are able to take over the security of the country for nearly 26 years.
Approximately 22,000 troops from Africa Union are protecting Somali government in Mogadishu against Al-Shabab militants.