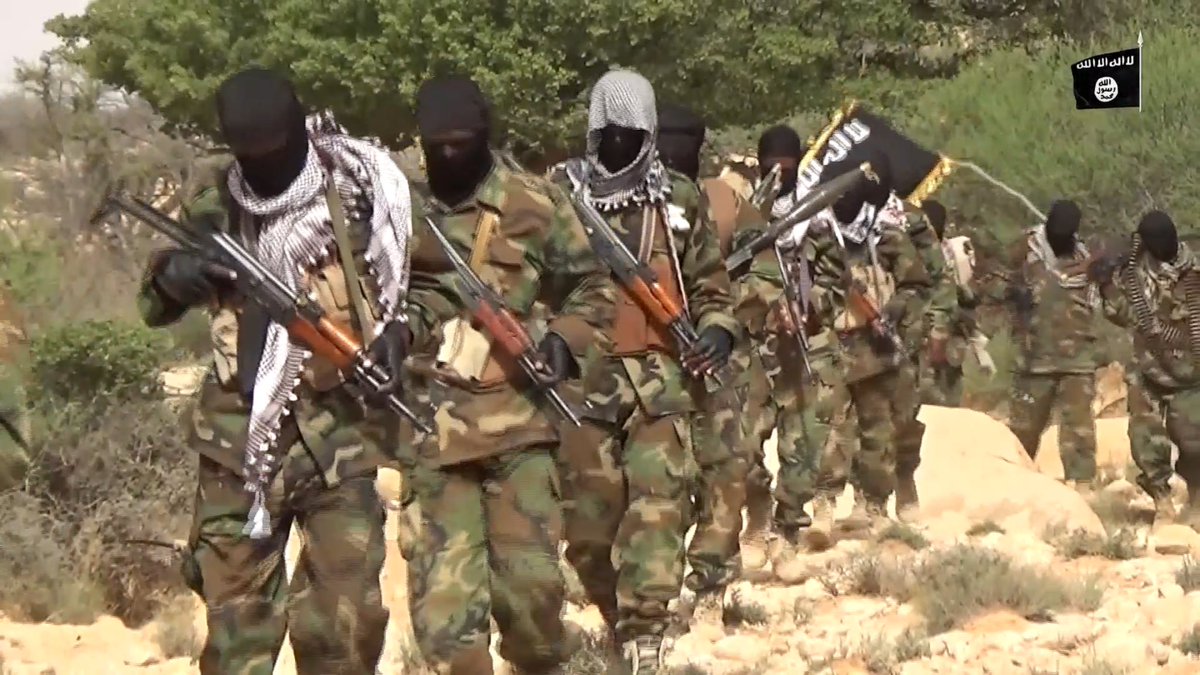 Bosaso-(Puntland Mirror) Heavily armed fighters from ISIS's wing in Somalia took control of Qandala port town in Bari region of Puntland, residents and officials said.
The mayor of Qandala, Jama Mohamed Khurshe told to the local media that the ISIS fighters took over the town.
"More than 50 of ISIS militants captured the town on Wednesday morning…. after they entered into the town immediately they raised their dark flag inside the town," Jama Mohamed Khurshe said.
"Most of the inhabitants have run away the town after the militants moved into the town early morning." He added.
Residents in Qandala told Puntland Mirror that heavily armed ISIS attacked the town on Wednesday morning and now control it.
"At least 70 militants from ISIS have seized the town this morning without resistance," said a resident who asked not to be named.
On April this year, around 20 fighters led by Ex- Al-Shabab top commander Abdikadir Mumin appeared in a video posted on You Tube, the Mumin's group announced that the ISIS opened its first camp in Somalia, which is located in the Puntland in northeastern of Somalia.