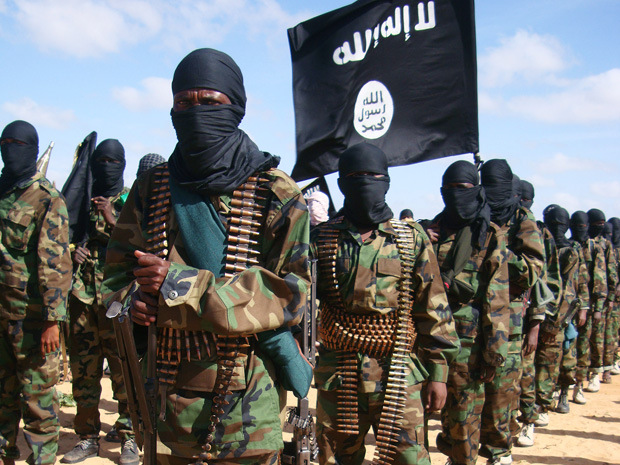 Mogadishu-(Puntland Mirror) The residents of El-Garas area in Galgadud region of central Somalia on Wednesday night killed a senior Al-Shabab commander.
It named the dead commander as Farah Ali Rage and he was Al-Shabab commander in El-garas area of Galgadud region.
It is not known the exact reason behind the killing of Al-Shabab commander, but the sources say the residents angered when Rage demanded a ransom payment to release a local boy abducted by Al-Shabab.
There has been no comment from Al-Shabab armed group on the killing.