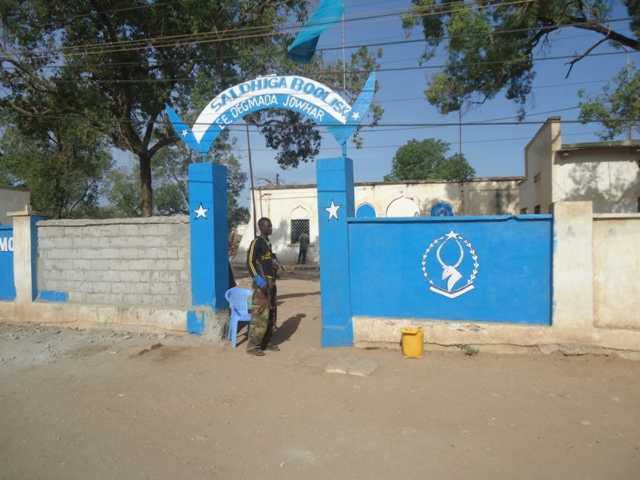 Jowhar-(Puntland Mirror) At least two Somali federal government soldiers were killed during a shootout between security guards of Jowhar chairman and police forces in Jowhar town, eyewitnesses said.
According to the eyewitnesses, the shootout appeared to be a mistake that involved both sides.
The incident happened on Friday evening in Kulmis village of Jowhar town, during security operations in the town.
According to the medical officials, at least three civilians were wounded in the accident.
Jowhar is the capital town of Middle Shabelle region and it lies 90 km along a major road north of Somali capital Mogadishu.
The Somali federal government forces have beefed up security measures in the Jowhar as the town hosting the state formation conference for Hiran and Middle Shabelle regions.