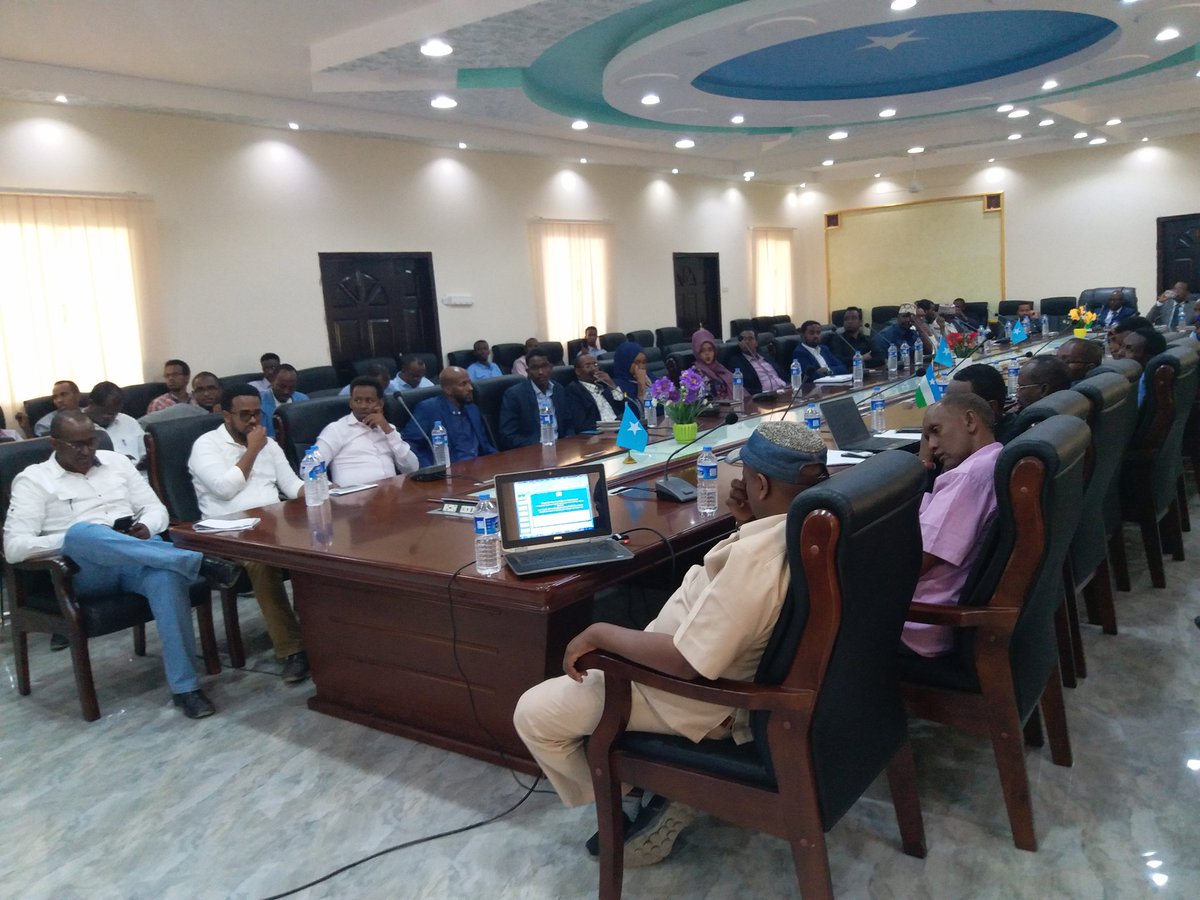 Garowe-(Puntland Mirror) A meeting between Interior Ministers of regional states in Somalia kicked off in Garowe on Thursday.
According to officials, the aim of the meeting is to exchange knowledge and experience.
Interior Ministers of Jubaland, Galmudug, Hir-Shabelle, South West and Puntaland are attending in the meeting, according to sources.
Somalia's Interior Minister Abdi Farah Saeed known as Juha who was expected to attend the meeting was not attended in the discussion, the cause of his absent is not known.