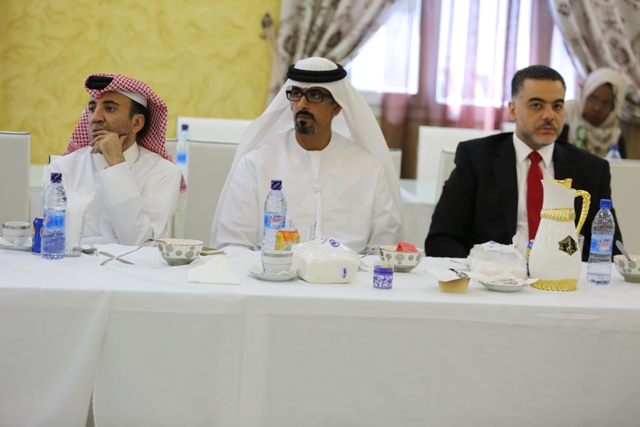 Mogadishu-(Puntland Mirror) Somalia's President Hassan Sheikh Mohamoud on Thursday held talks with Arab League ambassadors in Somalia.
The meeting which took place in the capital Mogadishu was discussed how the Arab League countries will help the Somali people affected by drought.
Hassan Sheikh has appealed to the Arab League countries to help those affected by drought in Somalia.
The ambassadors from the Arab League countries have promised to help Somali people affected by severe drought.
On Tuesday, the United Nations warned of famine risk in Somalia, as worsening drought has left millions of people without food, water or healthcare.