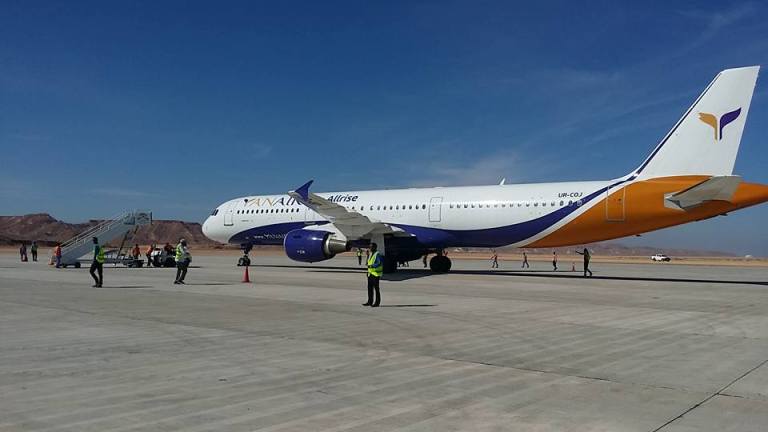 Bosaso-(Puntland Mirror) A private plane carrying dead body of former Puntland President Mohamoud Muse Hersi also known as "Ade" landed at Bosaso airport, where he will be laid to rest, Officials in the airport told Puntland Mirror by phone.
The former leader will be given a state funeral on Tuesday, according to the officials. 
Ade was died in the UAE last week.