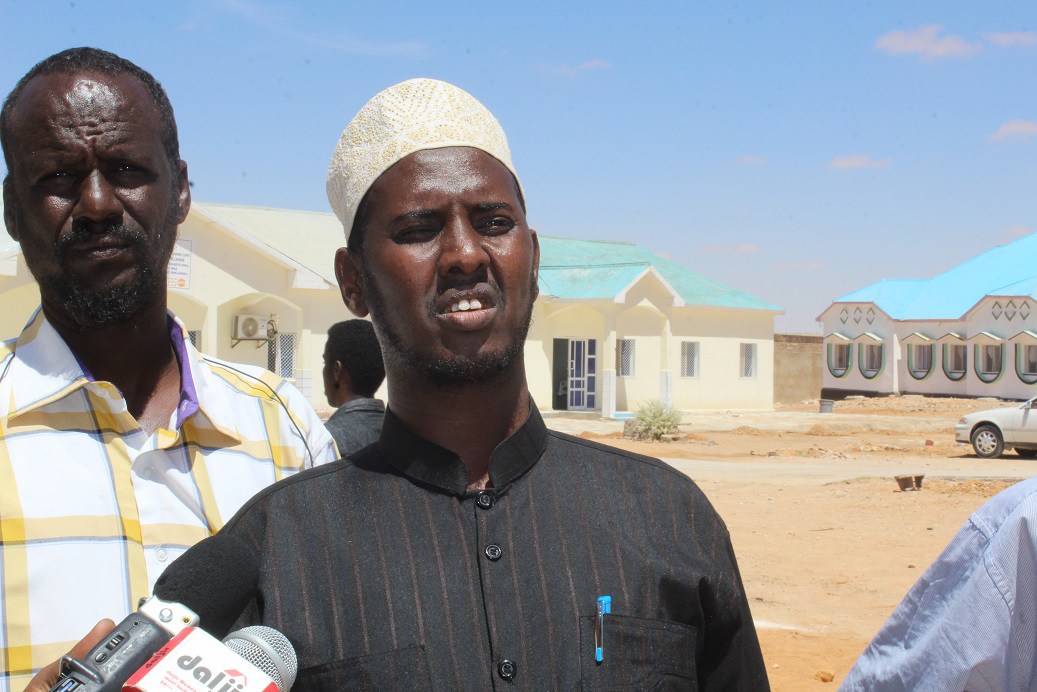 Garowe-(Puntland Mirror) Some members of Garowe's local council has accused Care International of corruption on the town's planting project, which is funded by European Union.
Speaking to reporters in Garowe, Mowlid Aw-ahmed Yousuf, who is responsible for quality control of the capital Garowe, has accused the agency of corrupting in the planting project of the town.
"Yesterday we learned that the Care has launched the planting project in the town without the local government notice, the local councilors have previously welcomed that long-waited project funded by European Union," Mowlid said.
"After we have learned it, we have been started a study about our role in the project as we are the local council of the town." He added.
Mr. Mowlid revealed to the reporters that they monitored the project which is undergoing in the streets of the town, and learned there is a massive corruption in the project.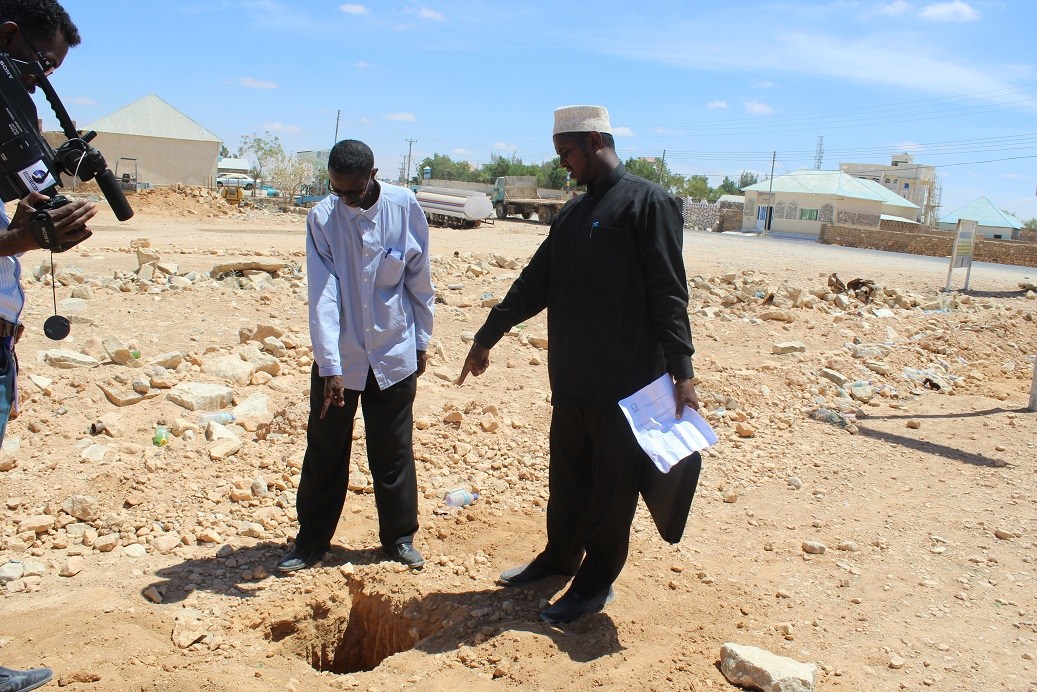 "The agreement signed by Care and European Union stimulates when the tree is planting the digging hole should be one meter deep and a width of 80×80(sq. cm)," he said.
"After we conducted an investigation on the planting project, the contractor dug a half-meter of deep and a width of 20(sq. cm),"." He added.
The councillor called on the Care International to carry out the project as planned.
"I appeal to the Care International to implement the project as originally planned," Mowlid said.
"I do not accept a bribe, some coordinators of the project contacted me and told me that they will give me a bribe, but I refused it,"
"My aim is to work honestly for my town and my people." He added.
Meanwhile, Puntland Mirror contacted officials of Care International in Garowe for confirmation of the accusation, but did not receive by the time of publication.