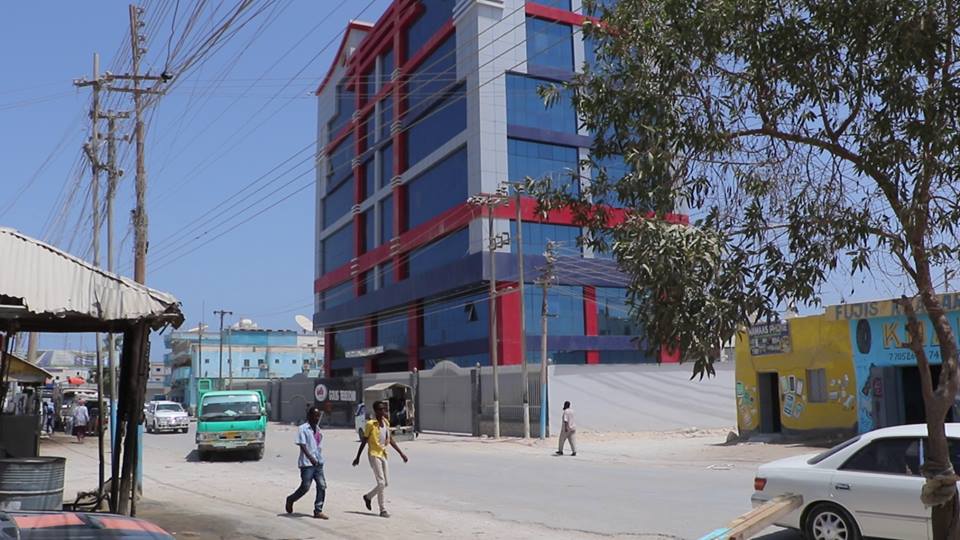 Bosaso-(Puntland Mirror) An accountant from business center in Bosaso has been shot dead, local sources said.
Ahmed Ali Dalaq who was accountant for Sabir business center was assassinated by unidentified gunmen with pistols in Bosaso on Thursday, according to sources.
The gunmen then fled from the scene, the sources added.
Two other people who were walking with the killed man were injured in the attack.
The number of killing against traders in Bosaso port town has surged since 2017.
No group has claimed responsibility for the killing, but militants such as Al-Shabab and ISIS are active in the region.
The two militants have imposed taxes on the traders in the town, credible sources told Puntland Mirror.