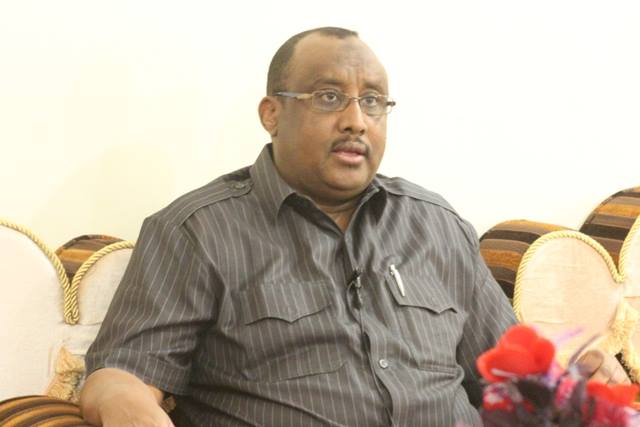 Bosaso-(Puntland Mirror) Speaking to VOA Somali service Puntland's President Abdiweli Mohamed Ali has denied allegations that accuse Puntland of torturing prisoners in the jails.
"That never happened, and is not accurate, we will not allow any violence and torture, our soldiers are trained," the President said.
The president said that terrorism cases investigated by trained armed forces.
"Everyone unable to investigate terrorism cases like Al-Shabab, there are Special Forces who are trained to investigate that cases." He said.
Finally, the president Ali said he did not want to be aggressive to kill not guilty people.
The President's comment came a week after some of the traditional elders in Bosaso port town accused the government of beating prisoners in the Bosaso jail to confess their crimes.