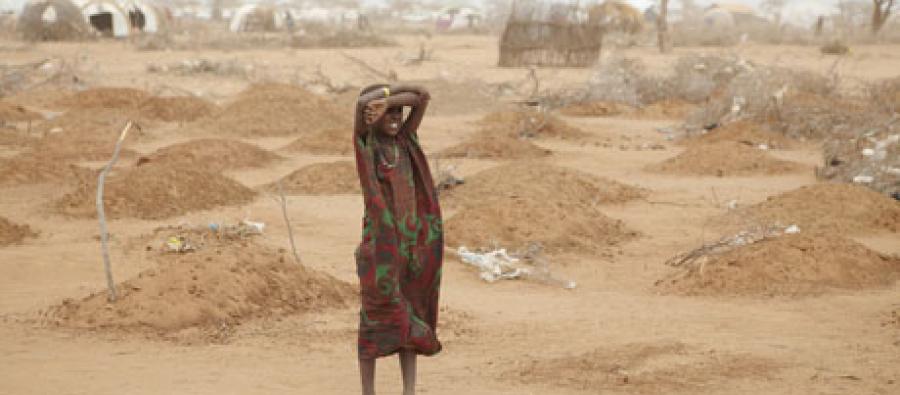 Mogadishu-(Puntland Mirror) Nearly 30 people have died in Bakool region of Southern Somalia due to drought in the past few days, an official confirmed.
Senator Hussein Sheikh Mohamud, who hails from the region, said the majority of the dead people have lived in Burdhuhule district of Bakool region, which is controlling by Al-Shabab militants.
He added more than 200 people were taken to hospitals, those affected by malnutrition and diseases resulting from severe drought.
The senator stressed that the situation of people in that area is deteriorating rapidly, if they do not get urgent aid.
Last month, U.N appealed half billion dollars to help the humanitarian situation in Somalia caused by prolonged drought hit across the country.
In 2011, Somalia saw a severe drought, which killed thousands of people.
The failure of the Deyr rainy season, usually October to November, has caused the drought, the next rain season is Gu and is expected to start in April and May.