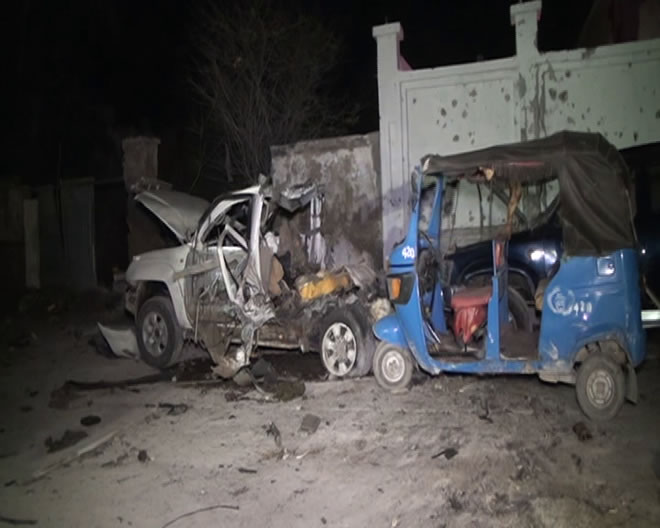 Mogadishu-(Puntland Mirror) At least 10 people were killed and 15 others wounded after Al-Shabab militants attacked on a seaside restaurant in the Somali capital Mogadishu on Thursday evening.
Al-Shabab armed group has claimed the responsibility for the attack, according to the group's military operations spokesman, Abdiasis Abu Musab.
The attack began 6:30pm (local time) with a powerful suicide bomb followed by heavy gunfire.
The Banadir, the attacked restaurant on Thursday is located in Lido beach of Mogadishu.
In January this year, the militants carried out a similar attack on the Lido beach, leaving at least 20 dead.
Al-Shabab was pushed out of Mogadishu in 2011, but the militants continue their deadly attacks in the capital.