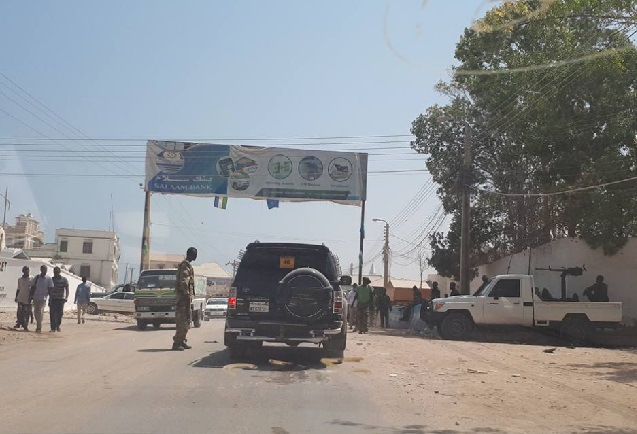 Bosaso-(Puntland Mirror) Puntland forces in Bosaso have launched an operation against terrorist members, army source said.
A Puntland army source, who spoke on condition of anonymity, told Puntand Mirror that hundreds of armed forces have been deployed on the streets of Bosaso port town on Sunday.
During the operation, the forces also removed black tint from the public vehicles' windows, the source added.
The operation comes less than a week after two security officers were killed in grenade attack in Bosaso, claimed by Al-Shabab militant.