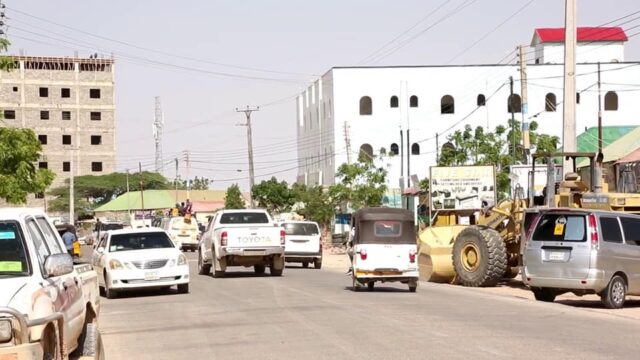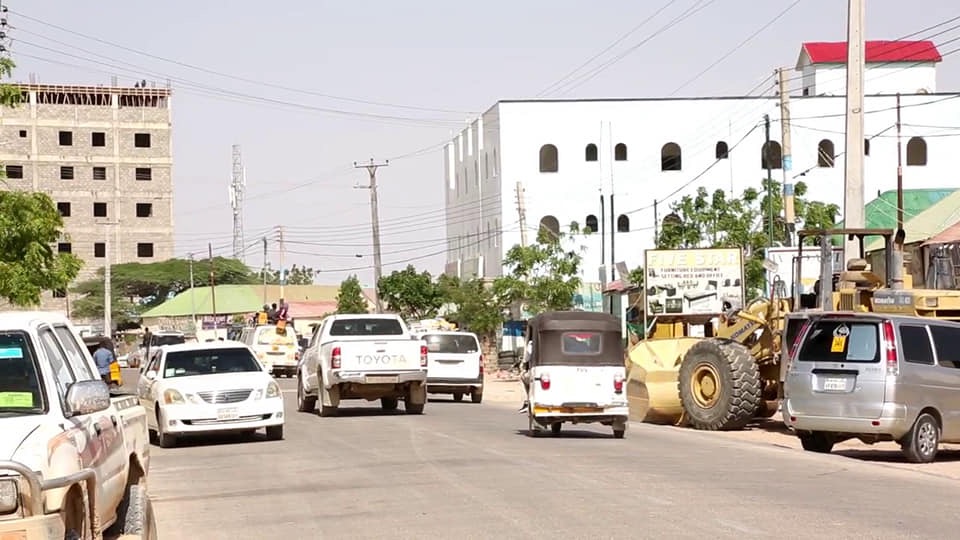 Garowe-(Puntland Mirror) Security in Garowe, the capital of Puntland, has been tightened as the investment conference close to open.
Addressing to joint forces on Wednesday, the chief officers of Puntland Darawish force and police as well as security minister said the operation was aimed to confirm the security of the capital.
"This is the security force for the capital of Puntland. It is an army that has been selected from the different troops and considered to be the best army. We expect them to fulfill their duties." Puntland security minister Abdisamad Mohamed Galan said.
Puntland investment conference is scheduled to open in Garowe next week and will be attended by investors and business people from domestic and abroad.