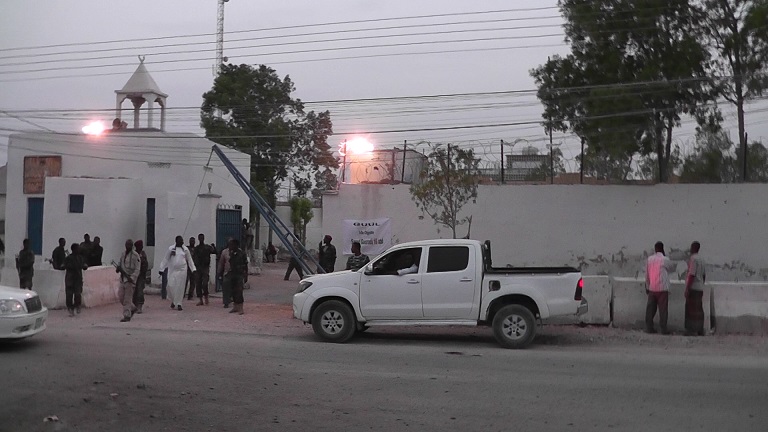 Bosaso-(Puntland Mirror) Unknown gunmen have attacked security checkpoint in Bosaso port town of Bari region, killing at least two civilians and wounding two Puntland security officers, sources confirmed to Puntland Mirror.
The attack took place on Wednesday night while security forces were conducting an investigation, according to the sources.
The victims are said to be pedestrians, as medical officials told Puntland Mirror.
After the attack, the armed men escaped from the scene.
No one has claimed the responsibility for the attack, but suspicion fell on Al-Shabab or ISIS militants.