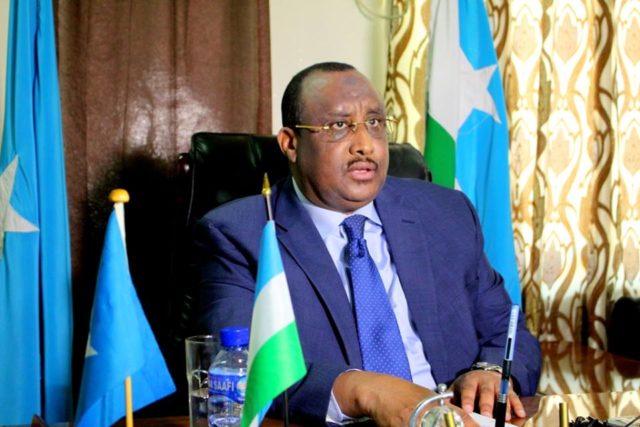 Garowe-(Puntland Mirror) Puntland President has appointed Dahir Haji Khalif as Minister of Agriculture and Irrigation after former minister Abdinur Elmi Mohamoud died in Mogadishu in January this year.
In a statement issued by Puntland presidential palace on Saturday, Abdiweli Mohamed Ali also nominated Abdirahman Salaad Mohamoud as deputy Minister of Fisheries and Marine Resources.
Earlier this month, seven officials in the Ministry of Fisheries and Marine Resources, including the deputy minister was fired by president after being found of guilty corruption, according to the presidential palace.