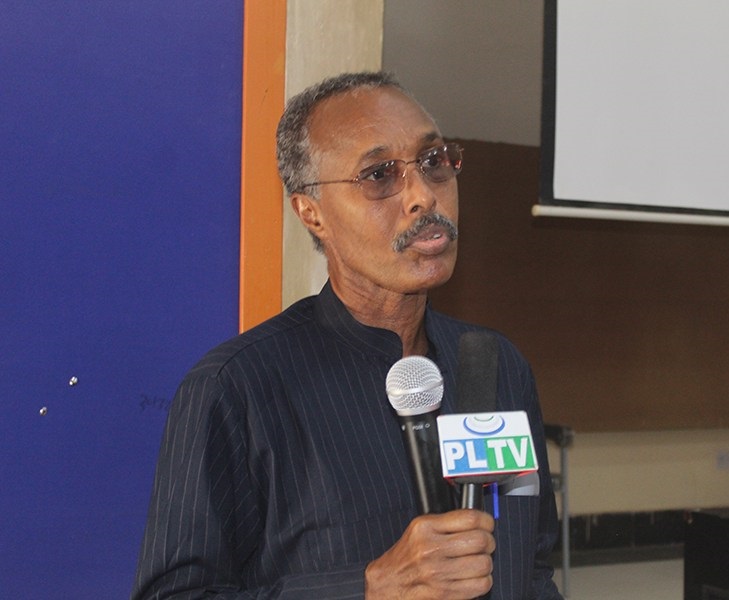 Garowe-(Puntland Mirror) Puntland's Security Minister Abdi Hersi Ali Qarjab on Wednesday vowed to fight terrorist groups and acts of piracy.
Speaking to reporters in Garowe Qarjab said: "Puntland is entering a war against terrorism and piracy we will take action against anyone who try to hurt the stability of Puntland".
The Minister's remark comes a day after Puntland security forces in Bosaso, have caught a car loaded with powerful explosion items and five men in the car.
In the past few months, Al-Shabab militants have stepped up their attacks in Bosaso and Galkayo towns of Puntland, Somali pirates also increased its attacks against commercial ships sailing in Somalia waters.
The 19-year-old government of Puntland is Struggling prolonged drought, which has affected 1.5 million people.