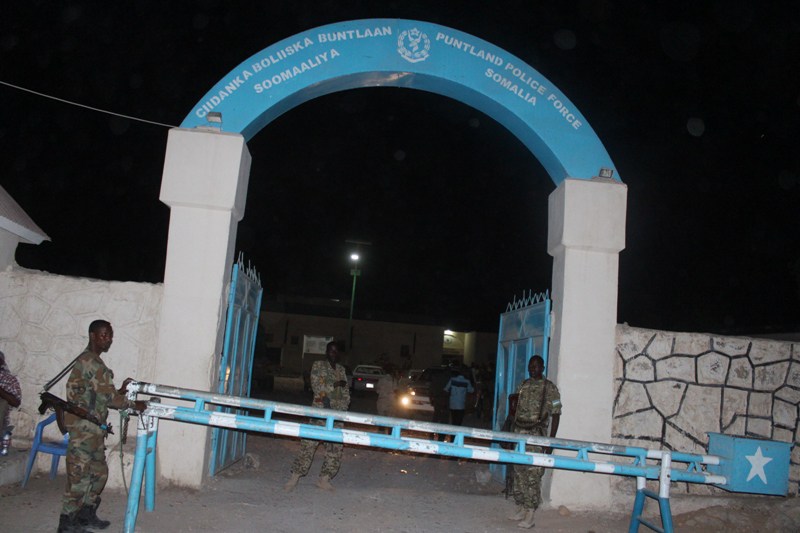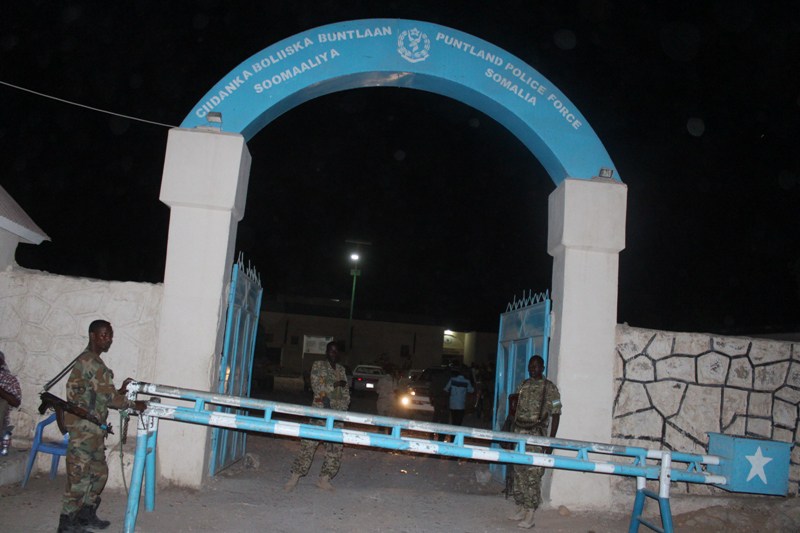 Garowe-(Puntland Mirror) Puntland Police Forces in Garowe have arrested two suspected Al-Shabab militants on Tuesday, police official said.
Nugal Police Chief, Farah Abdirahman Warsame said that the forces detained the two men after they jumped out of truck before reaching the southern checkpoint of Garowe.
The forces also arrested driver of the truck, from Beledweyne town in the central Somalia, Warsame added.
The Police Chief said an investigation is underway.