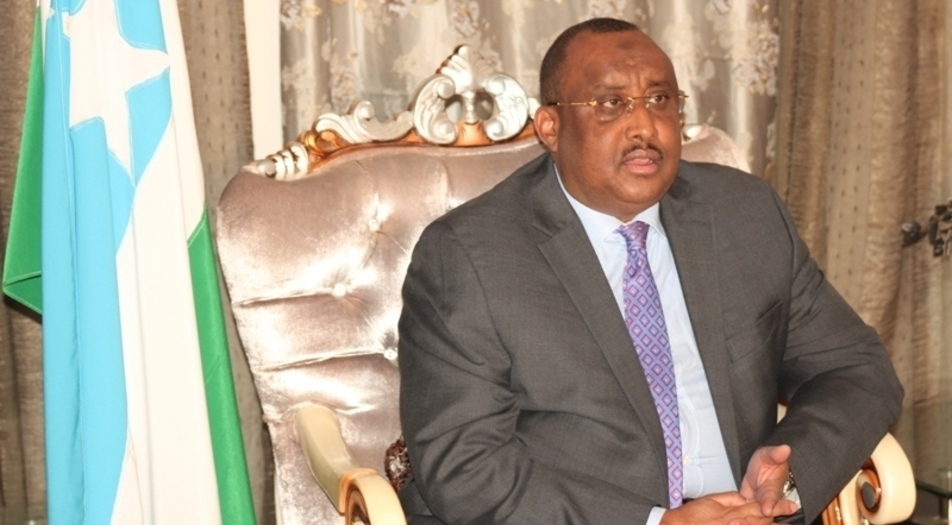 Garowe-(Puntland Mirror) An Islamic State faction in Somalia's Puntland region numbers a maximum of 300 fighters and doesn't pose a serious threat after its militants were driven out of a port town last year, President Abdiweli Mohamed Ali said.
"The Islamist fighters are "scattered in the mountains" after being "kicked out" of Qandala by security forces in early December," Puntland's leader said in an interview with Bloomberg in the Ethiopian capital, Addis Ababa.
"The numbers of militants "vary from 100 to 200 to 300 — they're not a threat to us," he added.
On December 7 last year, Puntland armed forces recaptured Qandala coastal town from ISIS militants, who seized in late October.
The one year old ISIS of Puntland was initially a group of Al-Shabab defectors led by Abdikadir Mumin.
In September last year, Mumin was designated global terrorist by the USA.
Source: Bloomberg + Puntland Mirror