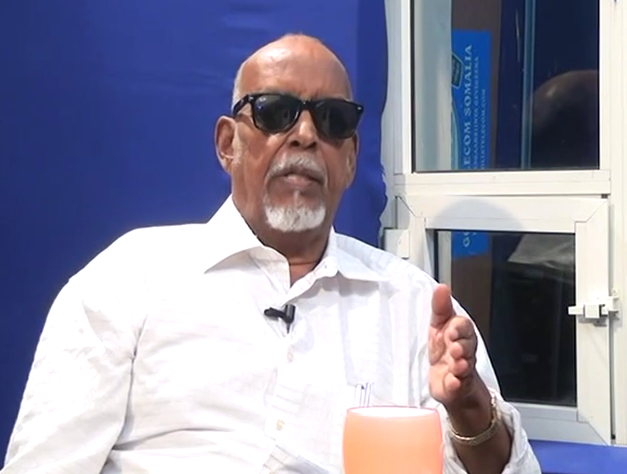 Bosaso-(Puntland Mirror) Barkhad Ali Salah, a prominent Puntland politician, died on Monday at his home in Bosaso port town.
He was one of the founders of Puntland in 1998.
Barkhad served as the Minister of Religious Affairs in the administration of Puntland first President Abdullahi Yousuf Ahmed.
Puntland President Abdiweli Mohamed Ali has offered his condolences over the death of Barkhad Ali Salah.
The Puntland President sent his condolences to the Puntland people, friends and family of the Salah.
President Ali has described the late Barkhad as a key member of the Puntland people, who was working for peace and development in the Puntland.
His burial is scheduled to be held today in Bosaso, with government officials to attend.