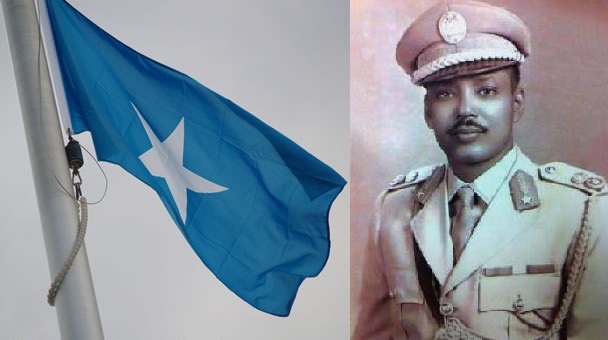 Mogadishu-(Puntland Mirror) Somali parliament speaker and acting President, Mohamed Sheikh Osman Jawari has ordered the flag at the Villa Somalia and all others on public buildings and lands across the country to be flown at half-staff for the next three days to honor the death of former Prime minister of Somalia.
General Mohamed Ali Samatar who served as defence minister, vice president and prime minister during Siad Barre's administration, died in the US earlier this week. He was 85.
The state funeral of Mohamed Ali Samatar is expected to be held in Mogadishu next week, according to the officials.