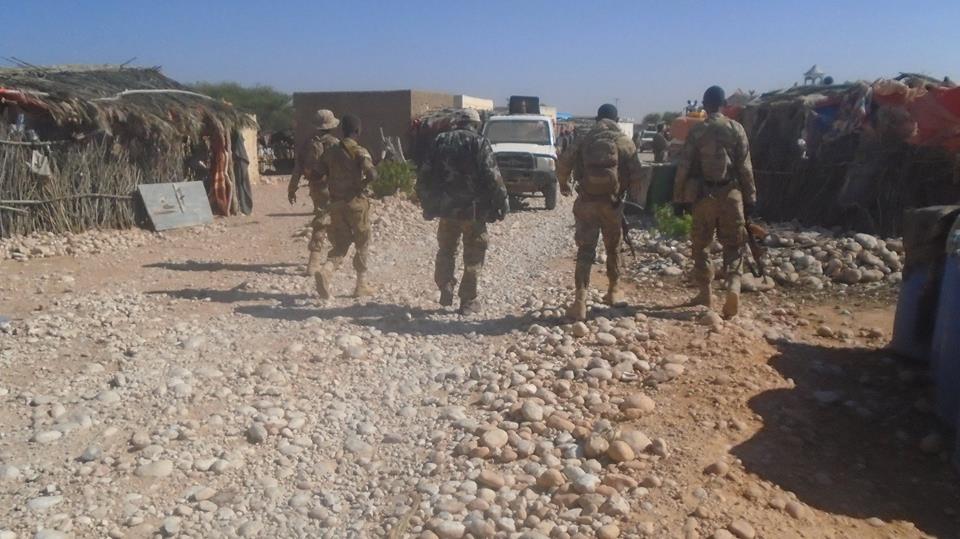 Garowe-(Puntland Mirror) Puntland Security Forces (PSF) continued their clean-up operation against ISIS militants who are hiding in the region of Bari.
In a Facebook post, PSF said the forces have been attacking locations held ISIS in the mountains of Cal Miskaat and Cal Madow of Bari since last week.
PSF forces launched their operation against the militants last week, following US airstrike against ISIS in Buqa area of Bari region.
The PSF added they will continue the operation until the militants are eliminated.