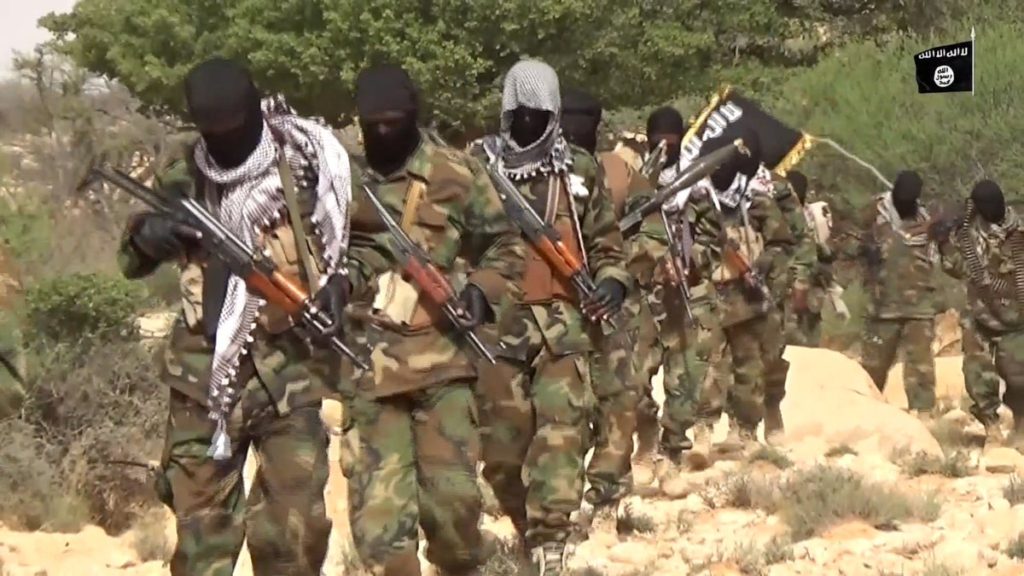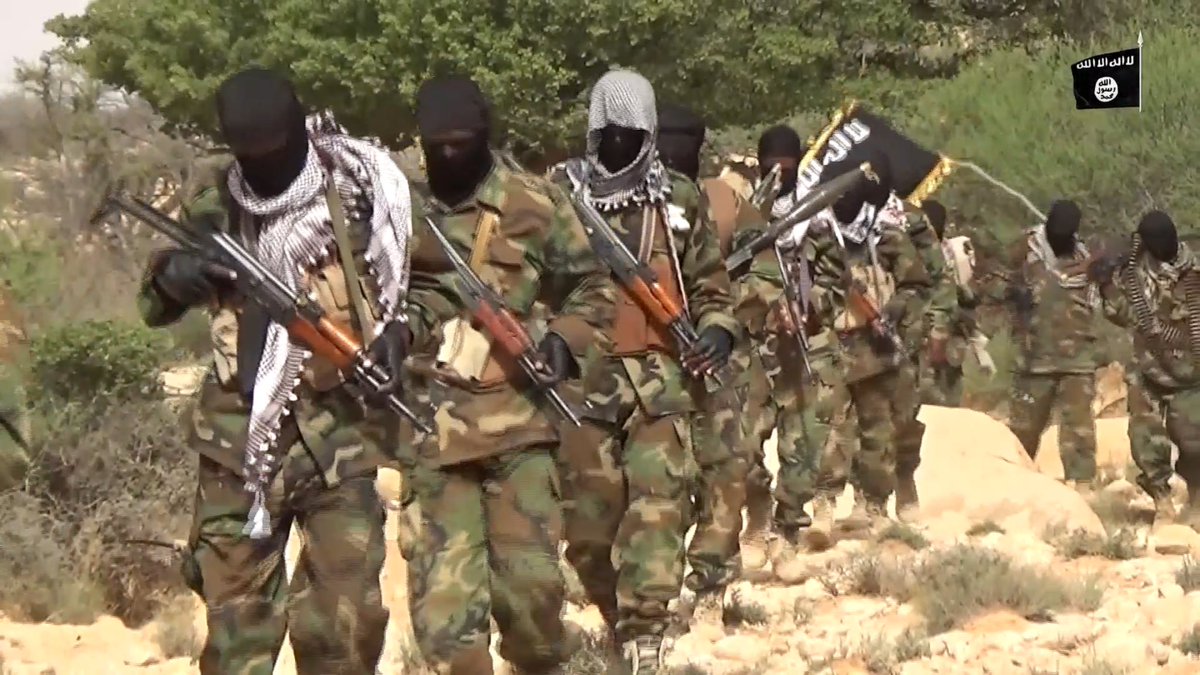 Garowe-(Puntland Mirror) ISIS fighter has surrendered to the Puntland forces, VOA Somali reported on Tuesday, citing Puntland army official.
It named the surrender as Abdullahi Mohamed Saeed who is originally from Bay region in South-west of Somalia.
There was no immediate comment from ISIS armed group in Puntland.
The surrender comes less than two weeks after ISIS carried out a suicide bomb attack in Bosaso port town of Puntland that killed at least three people.
On December last year, Puntland government forces take back Qandala coastal town of Bari region, which fell to ISIS in October, 2016.