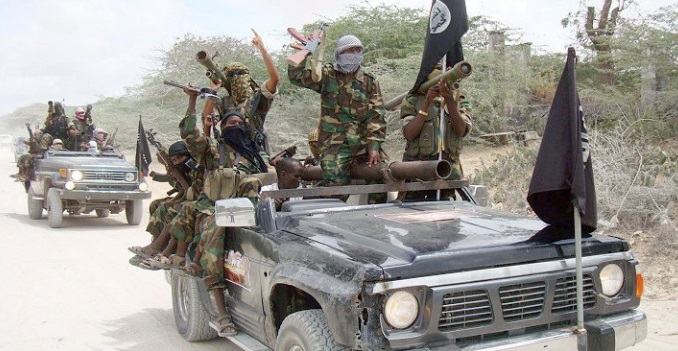 Mogadishu-(Puntland Mirror) Al-Shabab fighters on Thursday captured Goof Gudud village from Somali government forces, after a deadly fighting between the government forces and the fighters, sources say.
At least 7 people from warring sides were killed during the fighting, according to the sources.
Al-Shabab fighters and the Somali government forces have fought many times this year over control of the Goof Gudud village of Bay region.
Goof Gadud village lies about some 35km north of Baidoa town, the administrative capital of Somalia's South West state.