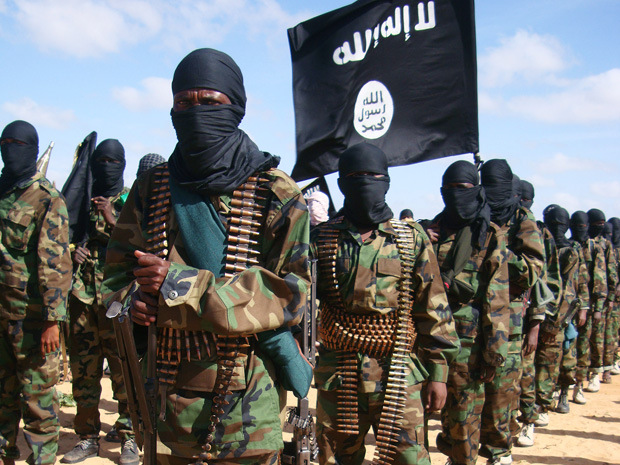 Mogadishu-(Puntland Mirror) Somali national army have killed on Saturday a high-ranking al-Shabab commander in an operation near Beledweyne town of Hiran region in central Somalia, official said.
Beledweyne deputy commissioner for security affairs, Mohamed Ibrahim, told Somali national news agency (Sonna) that the commander of al-Shabab was killed during heavy fighting between the government forces and the militants.
"Somali national army killed Al-Shabaab commander for military operation in this region, He is called Abdi Aden, he beheaded a peace-seeker near Beledweyne recently, he died in the battle between SNA and the group in the area, the army gained big victory", Mr. Ibrahim said.
Somali national army has stepped up security operations against al-Shabab armed group in the South and central Somalia this year.