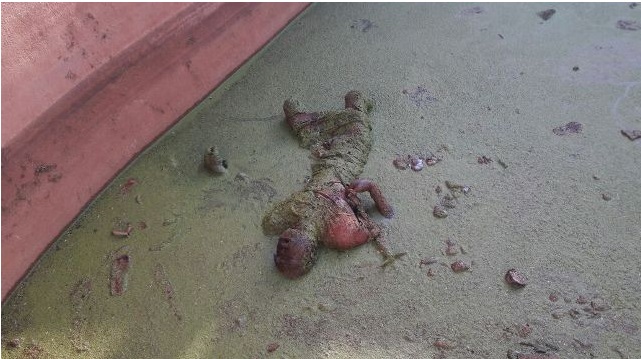 Garowe-(Puntland Mirror) The dead body of unknown man was found on Tuesday morning in water well in Burtinle district of Nugal region, according to the residents and police officials.
The body was discovered in the well after the residents informed the district administration.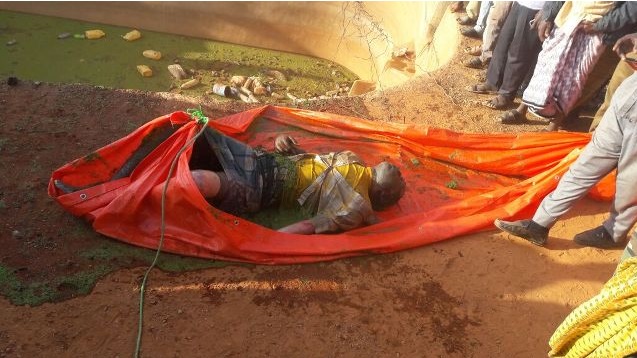 It is not yet clear the cause of death and there is no damage to his body was found.
The deputy police commissioner of Burintle, Mohamoud Muse Bile (Farda-ful) told Puntland Mirror that the case is still being investigated.