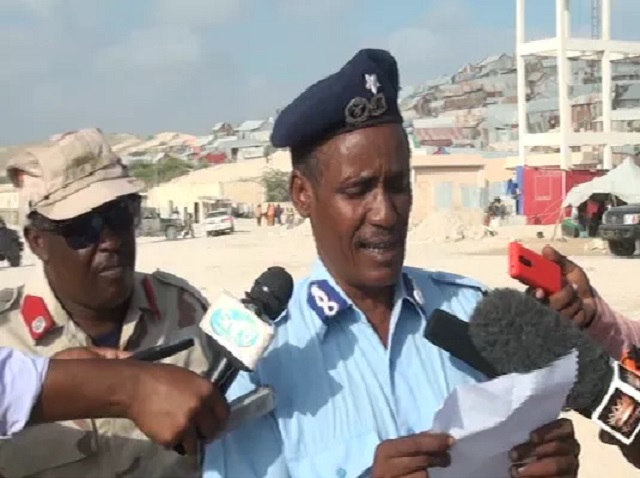 Mogadishu-(Puntland Mirror) Unknown gunmen have shot and wounded the deputy prosecutor of Somalia's military court Abdullahi Hussein Mohamed also known as "Mayonge" in the Somali capital Mogadishu, eyewitnesses said.
According to the eyewitnesses the gunmen sprayed the car of Mayonge with ammos as he was driving in car in wardhigley district of Mogadishu on Monday.
The wounded deputy prosecutor was taken to hospital for treatment.
No one has claimed the responsibility for the attack, but Al-Shabab armed group has been behind numerous attacks targeting Somali government officials.