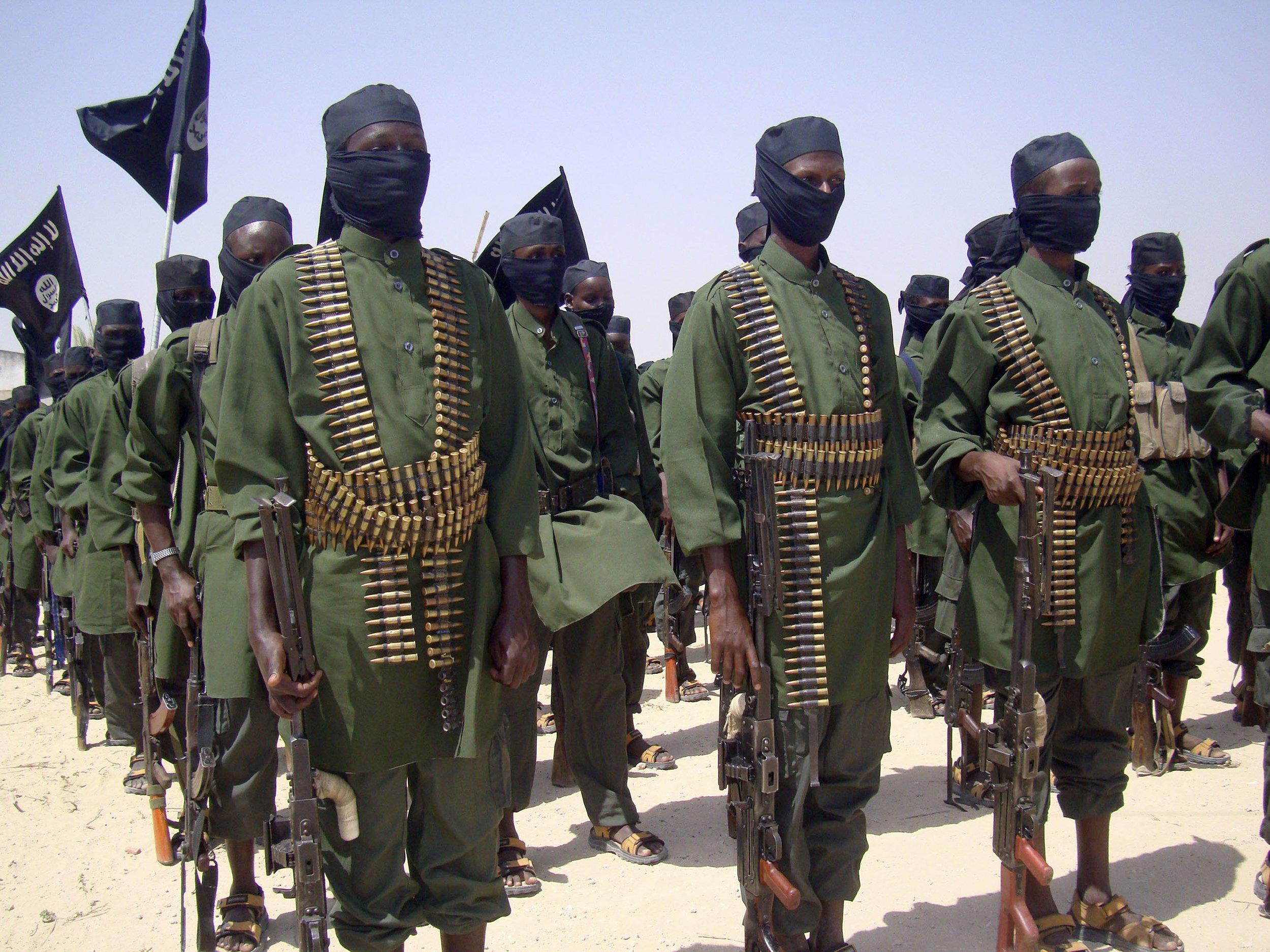 Garowe-(Puntland Mirror) U.S. military said it launched an airstrike against Al-Shabab militants in southern Somalia, U.S. Africa Command said in a statement on Wednesday.
The attack occurred earlier this week, and at least 13 militants were killed in that airstrike, according to U.S. Africa Command.
The latest attack was one of series airstrikes against Al-Shabab militants, carried out by U.S. in 2017.