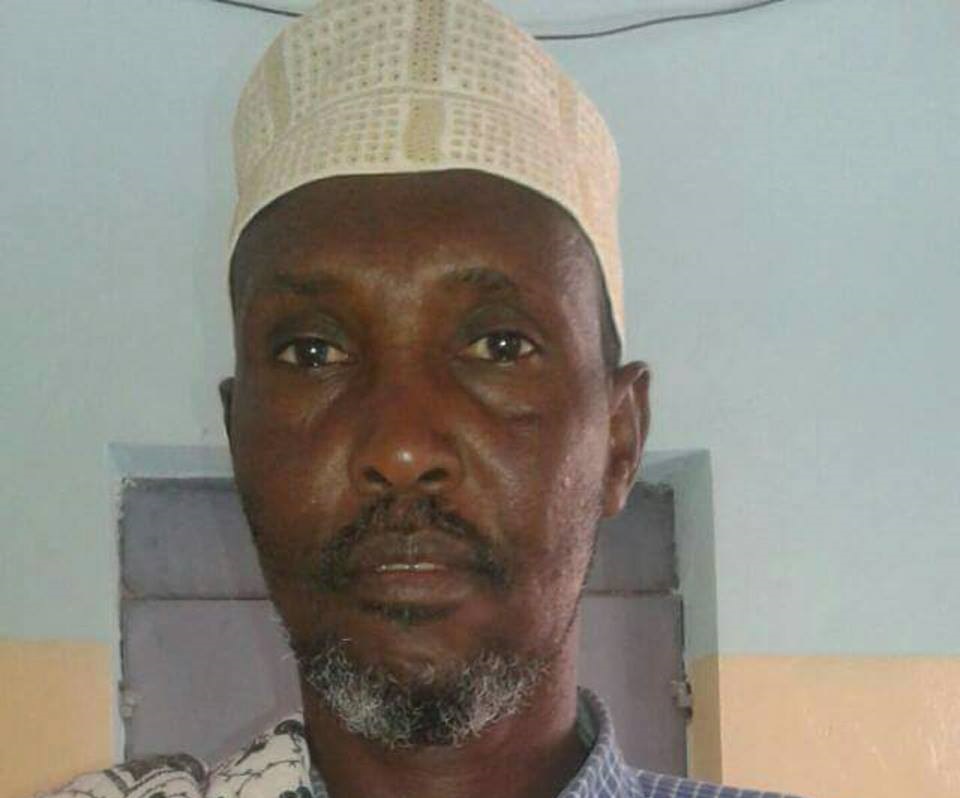 Galkayo-(Puntland Mirror) A Puntland army officer has been gunned down in Galkayo town last night, government officials told Puntland Mirror.
Mohamed Yousuf Adan, a senior officer of Puntland Darawish forces, was shot by men armed with pistols while he was heading to his home in the north of Galkayo.
The assassins, who were unknown, have escaped from the scene.
There was no immediate claim of responsibility for the assassination, but Al-Shabab militant claimed previous attacks against Puntland officials in Galkayo.