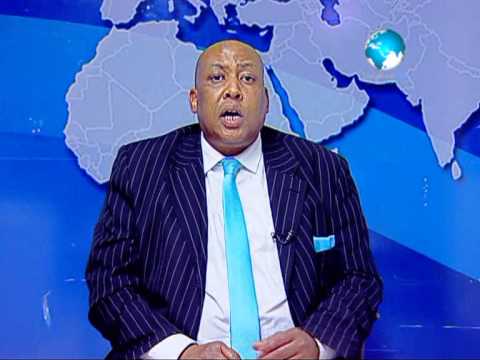 Garowe-(Puntland Mirror) Puntland has suspended Universal TV from operating its regions, according to statement.
The statement issued by Puntland Ministry of Information on Sunday said that Universal TV was banned from working in Puntland.
In the statement, Puntland accused Universal TV of broadcasting reports against Puntland security.
Puntland also blamed Universal TV of broadcasting fake news counter to Puntland people.
In 2013, Puntland Ministry of information gave a similar suspension to Universal TV.
Universal TV –Somalia's most watched news channel is based in London.