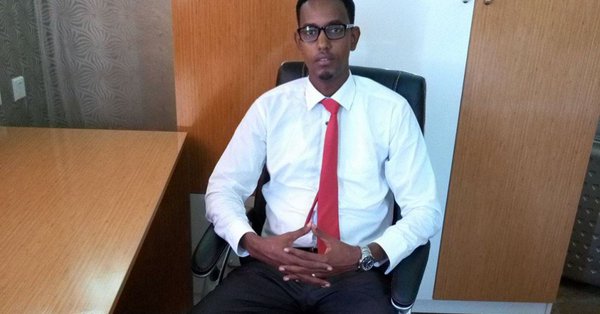 Mogadishu-(Puntland Mirror) Somalia's public works and reconstruction minister Abbas Abdullahi Siraji was shot dead near presidential place in Mogadishu on Wednesday evening, witnesses said.
Siraji was killed when the bodyguards of Somalia's auditor general opened fire on a car carrying the minister, according to witnesses.
It is not yet clear what prompted the shooting.
He was the first top government official killed in Mogadishu since President Mohamed Abdullahi Farmajo came to power in March this year.