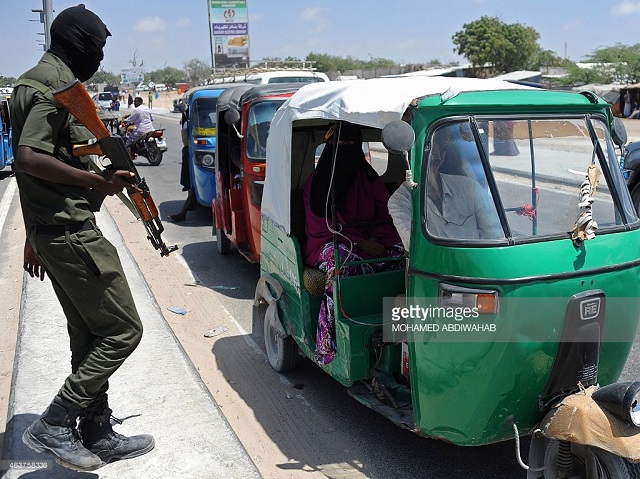 Mogadishu-(Puntland Mirror) Somalia's National Intelligence and Security Agency (NISA) said they foiled a motorbike bomb in Afgoye town of Lower Shabelle region on Sunday.
NISA officials also said they arrested three men who wanted to carry out the attack.
It is not clear who owned that motorbike bomb, but suspicion fell on Al-Shabab armed group, which has carried out a string of similar attacks.