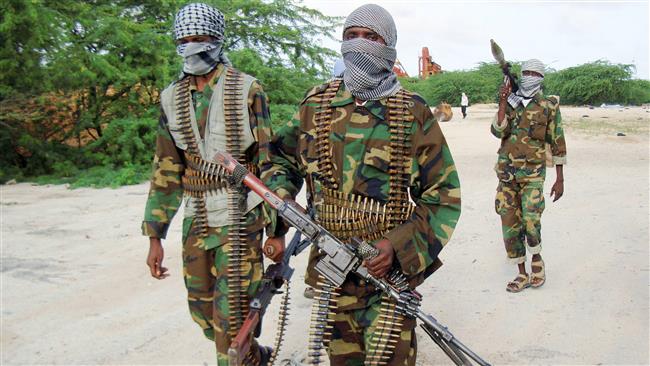 Mogadishu-(Puntland Mirror) At least two Al-Shabab fighters were killed during a fierce gun battle with Somali government forces in Number 50 area of Lower Shabelle region, an official said.
Abdullahi Ali Ahmed, the commissioner of Number 50 area told state-run Radio Mogadishu that government forces have killed two Al-Shabab fighters after two days of fighting between the two sides.
The battle started after the militants attacked an army base in the area, according to commissioner.
The commissioner also said the militants attacked several villages in the area and killed a lot of civilians, and took their livestock.
Armed group Al-Shabab has been fighting for years to overthrow Somali federal government in Mogadishu. For the past three years, Al-Shabab has lost its stronghold areas in Southern Somalia, but they increased terrorist attacks in the capital Mogadishu.