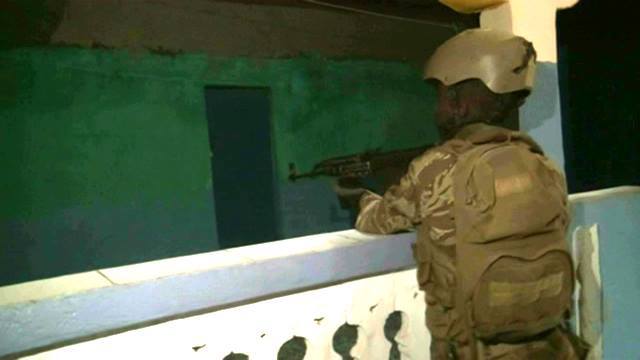 Galkayo-(Puntland Mirror) Puntland security forces have launched raid in Galkayo town aimed at hunting terror members linked to Al-Shabab militants, security sources say.
In the raid, the security forces apprehended dozens of members thought to have links with terrorist, according to sources.
The raid came one day after a businessman identified as Abdirizak Ahmed Nur killed when an explosive device planted in his car in Galkayo.
In the past few years, Galkayo witnessed a wave of deadly attacks targeted officials and civilians, claimed by Al-Shabab armed group.