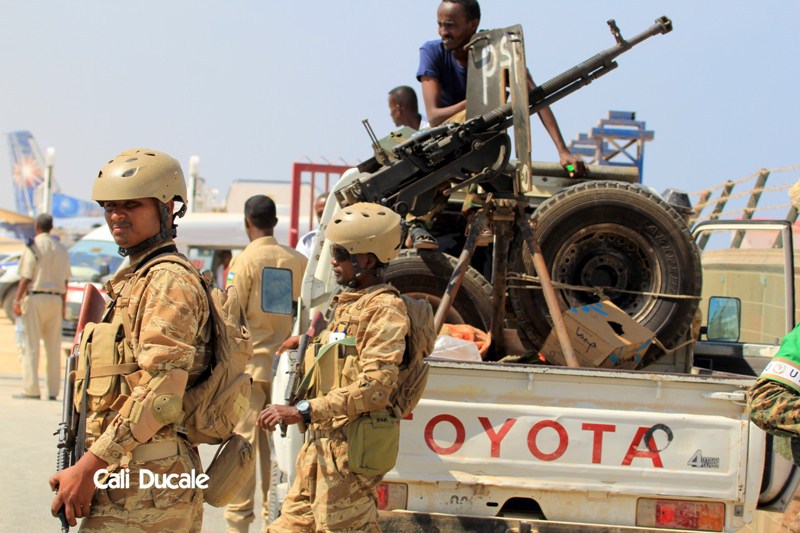 Bosaso-(Puntland Mirror) Puntland security forces in Bosaso have arrested at least 20 people in anti-terrorist operation in the port town on Tuesday, sources say.
Those arrested suspects have been taken to the police station for investigation, according to the sources.
In recent months, Puntland's commercial hub Bosaso has seen a series of deadly shooting targeting security forces and other top government officials.