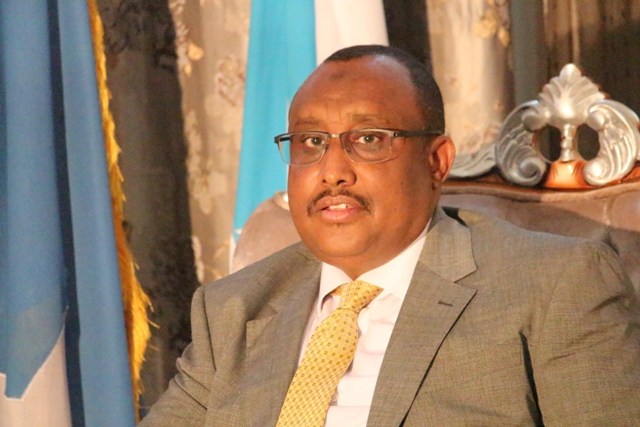 Bosaso-(Puntland Mirror) President Abdiweli Mohamed Ali of Puntland traveled to Saudi Arabia to perform the hajj this year, he told reporters late Thursday at Bosaso airport.
Government officials including parliament speaker will accompany the President's visit to Saudi Arabia.
Puntland President's trip to Saudi Arabia came a day after Puntland sides with Saudi Arabia-led coalition against Qatar, urged the Somali Federal Government to define its position on the Gulf crisis. 
President Ali will become the first president of Puntland to go Mecca to perform the hajj while in office, according to sources.