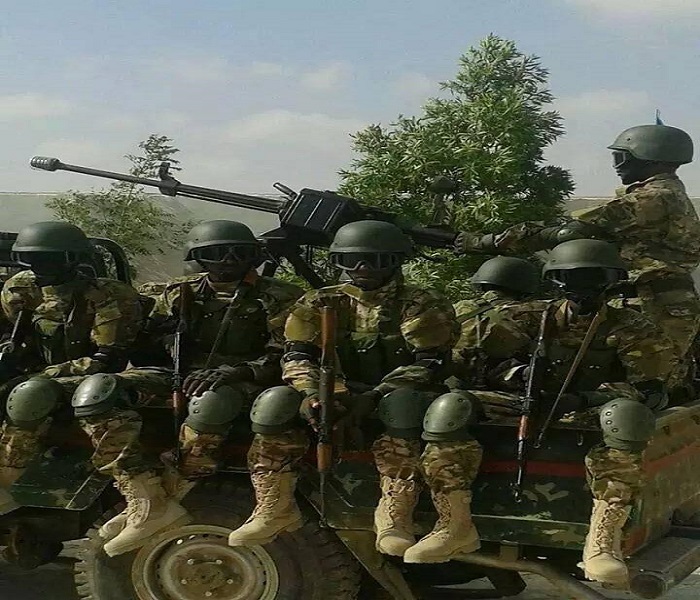 Garowe-(Puntland Mirror) Puntland forces have launched massive security operations, aiming to beef up security in the regions of Puntland.
The forces have conducted numerous raids in Puntland towns, including Garowe, Galkayo, Qardo and Bosaso.
In the capital, Garowe, more armed forces deployed on the town's streets to ensure security measures.
The security operations came one week after five Al-Shabaab militants including foreign man have been arrested in a joint operation by Somali commandos (Danab) and Puntland's PSF in the southern village of Galkayo.
The Puntland security officials have not commented so far on the present operations.