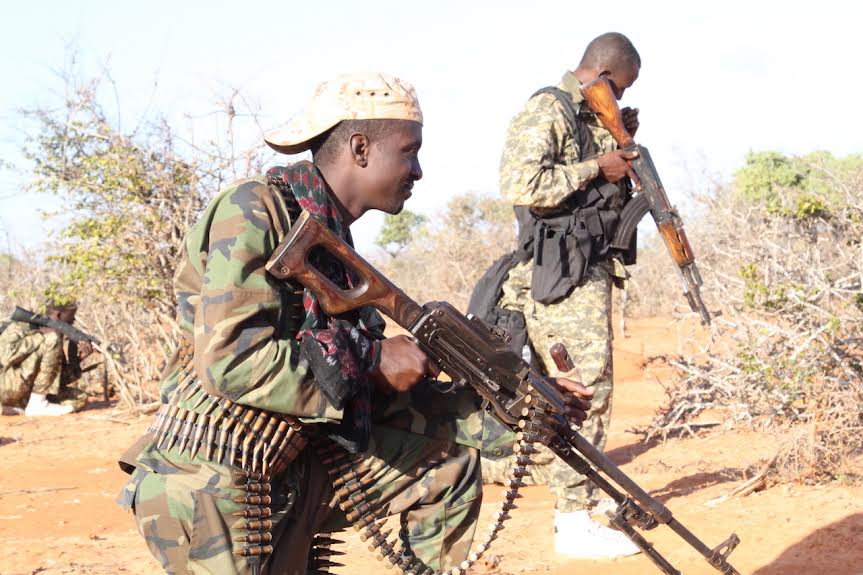 Galkayo-(Puntland Mirror) At least five people, mostly soldiers from opposing sides, have been killed and more than 10 others wounded in ongoing fighting between Puntland forces and Galmudug militants in Galkayo town of Mudug region, medical sources said.
The fighting started when Galmudug militants attacked a military base belonging to Puntland, which is located in the outskirts of the town, according to local security officials.
Estimates of death toll vary, but most sources put the number over 5, some high as 10.
There have been no comments from Puntland and Galmudug officials so far.
Meanwhile, Somali Prime Minister Omar Abdirashid Ali Sharmake called on all parties to stop the fighting in Galkayo. Earlier, Sharmake has failed to mediate between the two Somali sides after Galmudug militants refused to halt the launching hit-and-run attacks against Puntland forces in the southern outskirts of the town.
Around 50,000 residents have fled their homes since the eruption of Galkayo conflict in October this year, according to the UN.