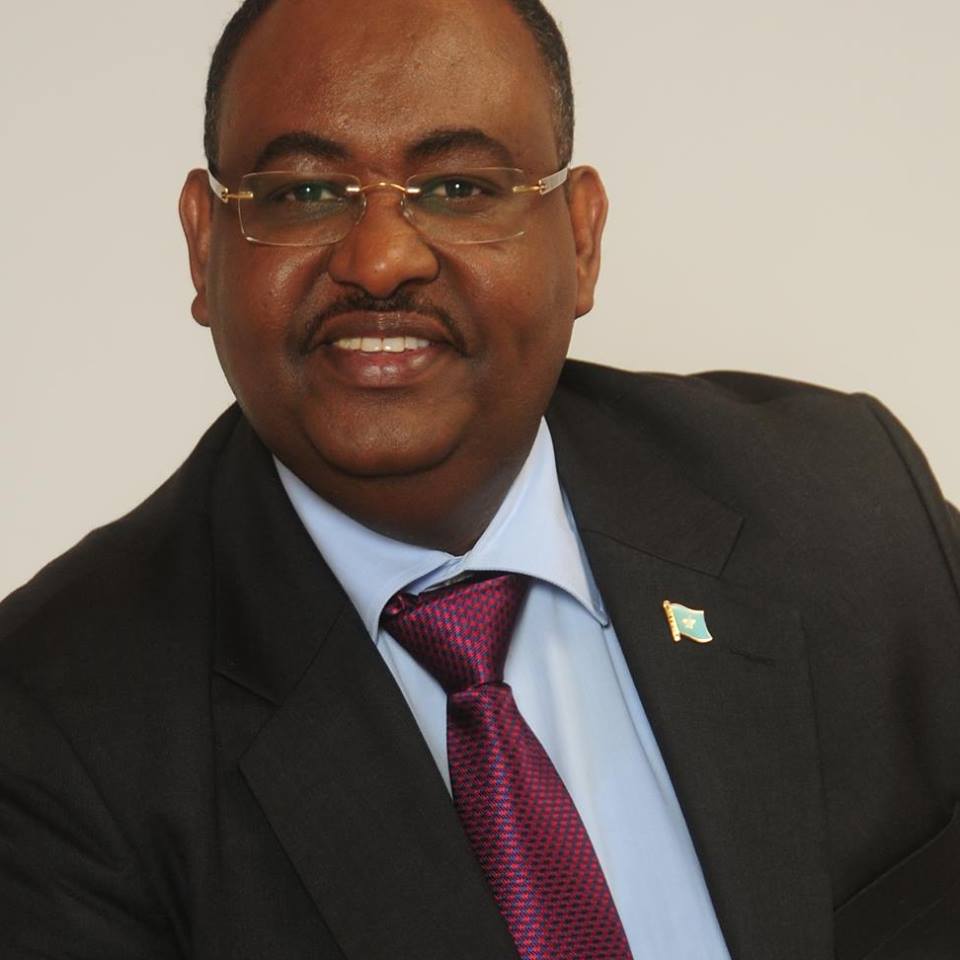 Garowe-(Puntland Mirror) Puntland's parliament on Tuesday elected Saeed Abdullahi Deni as new president.
Deni received 35 votes while his rival Asad Osman Abdullahi 31 took votes in a third round of voting held at parliament hall in Garowe, Puntland capital, according to parliament speaker Abdikarim Ahmed Mohamed, who announced the final result.
21 candidates including the incumbent President were taking part in the election.
He previously served as a planning minister in the Federal Government of Somalia.
He replaces Abdiweli Mohamed Ali who came to power in January 2014.
Deni will form his new cabinet ministers before January 08.