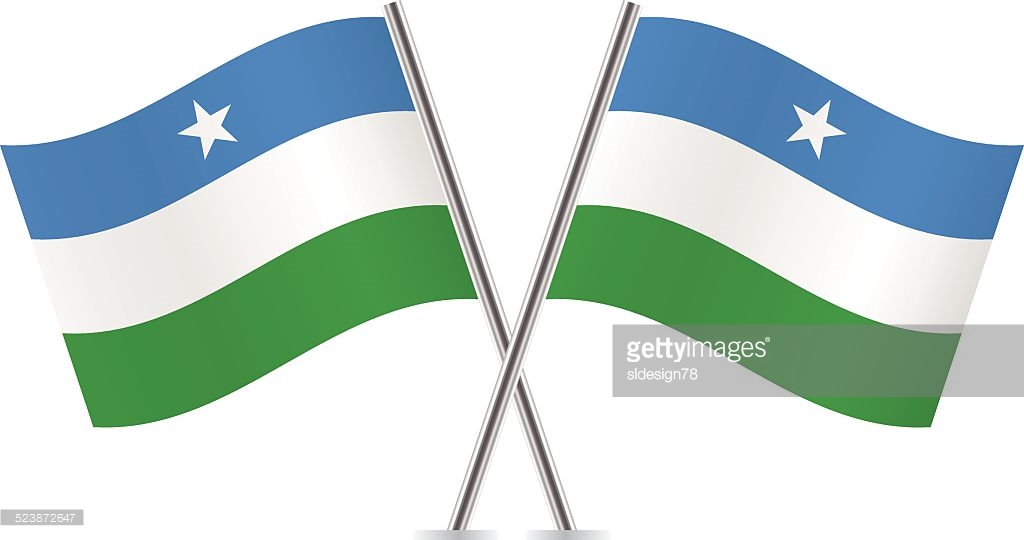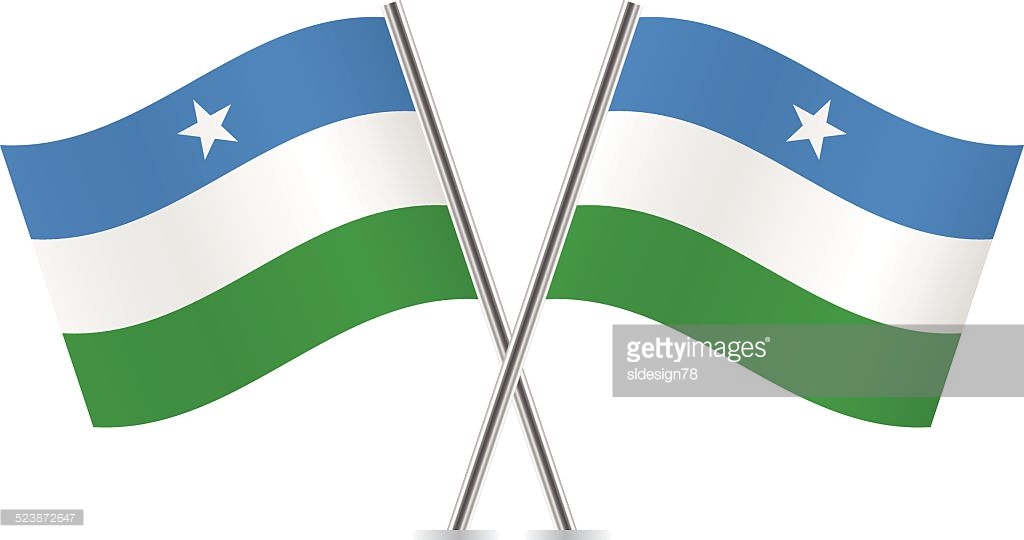 Garowe-(Puntland Mirror) Puntland is celebrating its 19th anniversary day Tuesday.
Across the region, government offices and teaching places are closed due to state holiday.
No military parade to take place, but large ceremony will take place in the Presidential palace on Tuesday evening, according to sources.
Puntland was established on August 1, 1998, for the past 19 years, it has enjoyed peace and stability.
Puntland has avoided the clan conflict and Al-Shabab insurgency that damaged the other parts of Somalia.