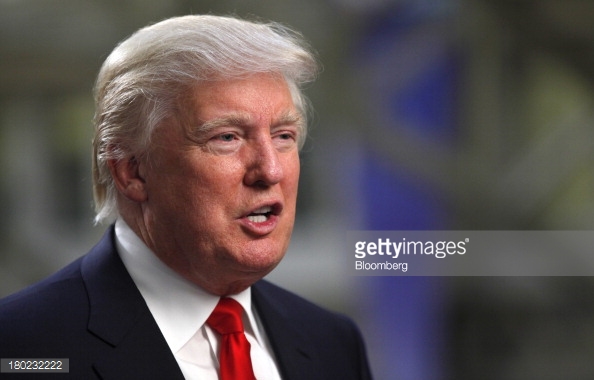 The White House has granted the U.S. military broader authority to carry out strikes in Somalia against al Qaeda-linked al Shabaab militants, the Pentagon said on Thursday, the latest sign President Donald Trump is increasing U.S. military engagement in the region.
Last Friday, the head of U.S. forces in Africa said that greater ability to fight the militants would lead to more flexibility and quicker targeting.
Al Shabaab has been able to carry out deadly bombings despite losing most of its territory to African Union peacekeepers supporting the Somali government. The group's insurgency aims to drive out the peacekeepers, topple Somalia's western-backed government and impose its strict version of Islam on the Horn of Africa state.
The United States has a small presence in Somalia and is allowed to carry out strikes in defense of partnered forces.
This broader authority would allow the United States to carry out offensive strikes against al Shabaab militants even if the militants were not attacking partnered forces, the officials said. They said rules to avoid civilian casualties would not be loosened.
Source: Reuters News Agency