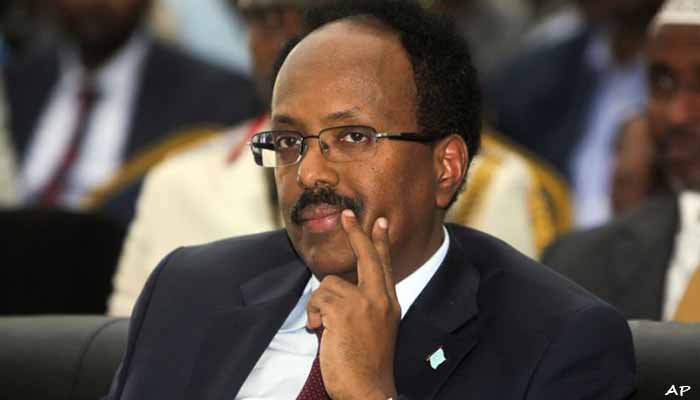 Mogadishu-(Puntland Mirror) Somalia's President Mohamed Abdullahi Farmajo is cutting short his Ethiopia trip and will return to Mogadishu to attend the state funeral of public works and reconstruction minister who shot dead in Mogadishu last night.
"I am cutting short my visit to Ethiopia to mourn with my country and take part in the state burial of minister Abass." He made notice via Twitter.
Somalia's public works and reconstruction minister Abbas Abdullahi Siraji was killed when the bodyguards of Somalia's auditor general opened fire on a car carrying the minister, according to witnesses.
Farmajo sent his condolences on the killing of Siraji, he said: "I am deeply saddened by the death of minister Abass. He was young, diligent and patriotic."
He was the first top government official killed in Mogadishu since President Mohamed Abdullahi Farmajo came to power in March this year.