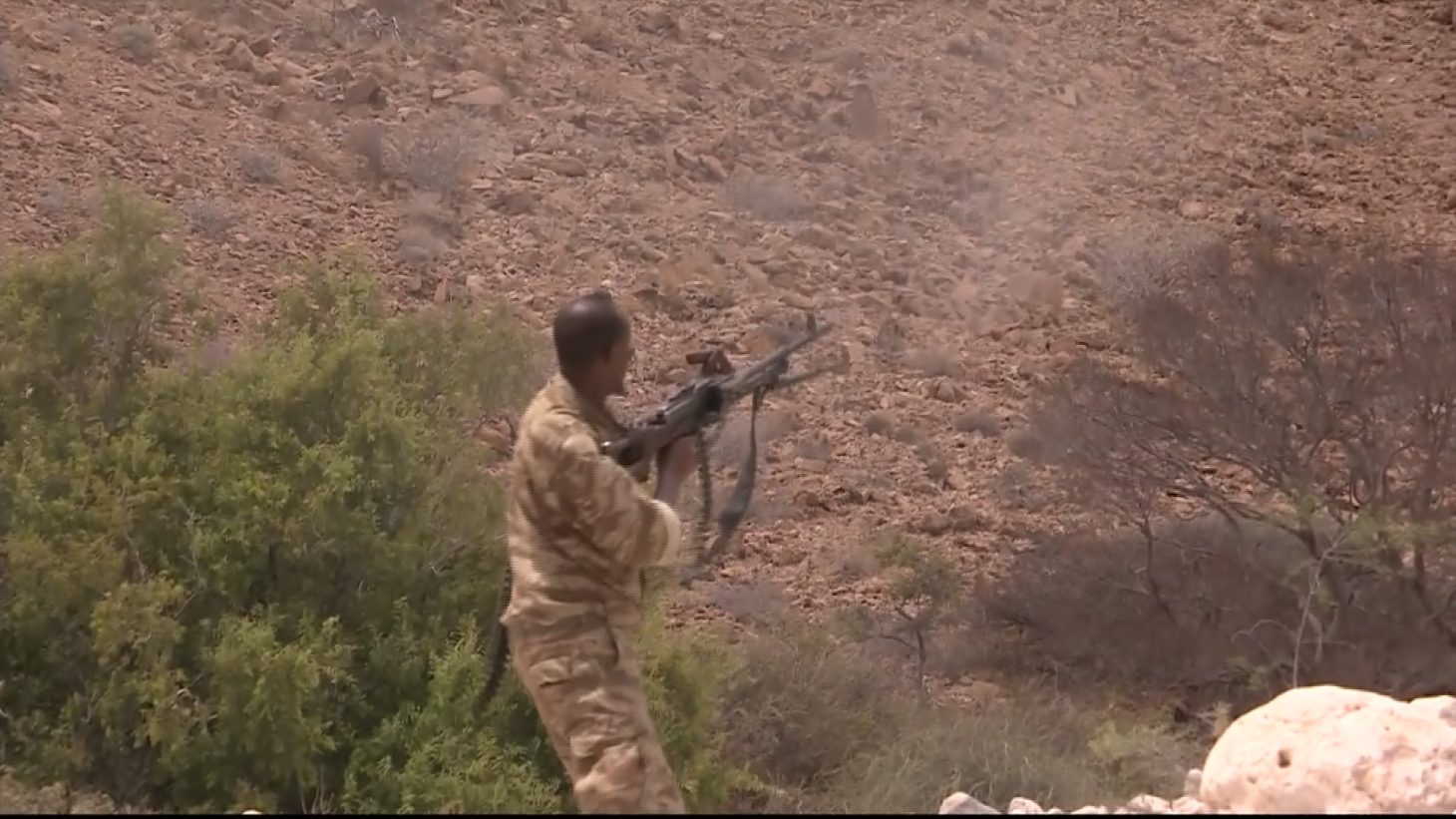 Garowe-(Puntland Mirror) Four Al-Shabab militants were killed in a raid by Puntland Security Forces (PSF) on Sunday, PSF said in a statement on its Facebook.
PSF said in the statement that the raid against Al-Shabab occurred in the areas of Booj and Dhagahbuur in Al-Madow Mountains.
The PSF added they pushed Al-Shabab out of Galgala and Sugure villages.
PSF forces are battling Al-Shabab since the militant began an insurgency in the Galgala Mountains in 2010. The forces also are tackling ISIS, a small armed group which pledged loyalty to ISIS in 2015.