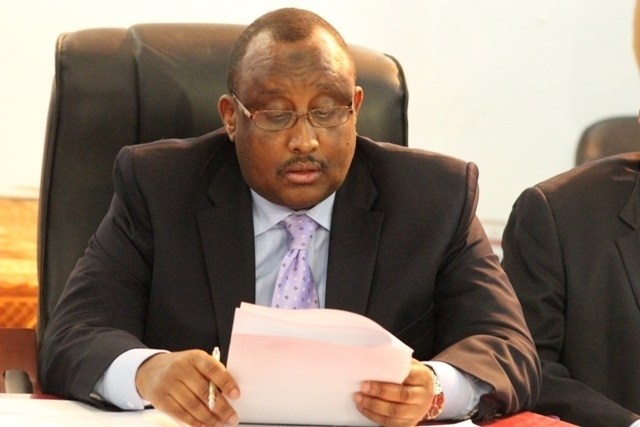 Garowe-(Puntland Mirror) Puntland's President Abdiweli Mohamed Ali is expected to reshuffle his cabinet ministers in the coming days, government officials close to the Presidency told Puntland Mirror.
The government sources, who declined to be named as the matter is confidential, said that the reshuffle will affect several ministers, but it did not say which ministers would be replaced.
This will be the second reshuffle made by the President Abdiweli since he was elected president of Puntland on January 8, 2014.
The reshuffle of the cabinet ministers will take place as the region faces prolonged drought and insecurity.