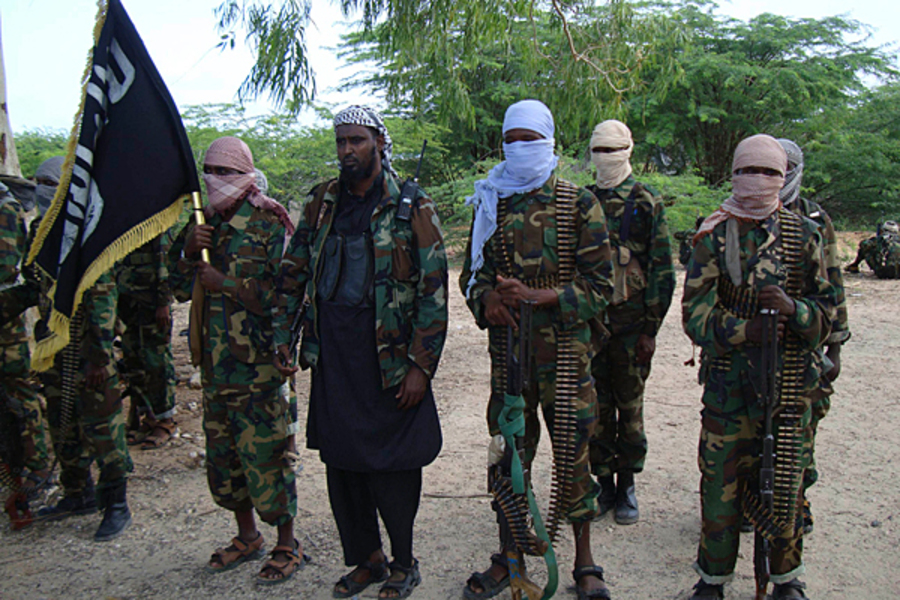 Garowe-(Puntland Mirror) At least four Al-Shabab militants were killed in US airstrike near Mogadishu, US Africa Command said in a statement on Thursday.
The attack occurred on Wednesday evening about 25 km west of Mogadishu, according to US Africa Command.
A car packed with explosives was also destroyed in the airstrike, the statement from US Africa Command added.
On Wednesday, US said it carried out an airstrike in southern Somalia earlier this week, killing 13 Al-Shabab militants.
US military has increased its airstrikes against Al-Shabab militants in Somalia in 2017. In early November, the US carried out airstrike against ISIS militants in Puntland, Somalia for first time.