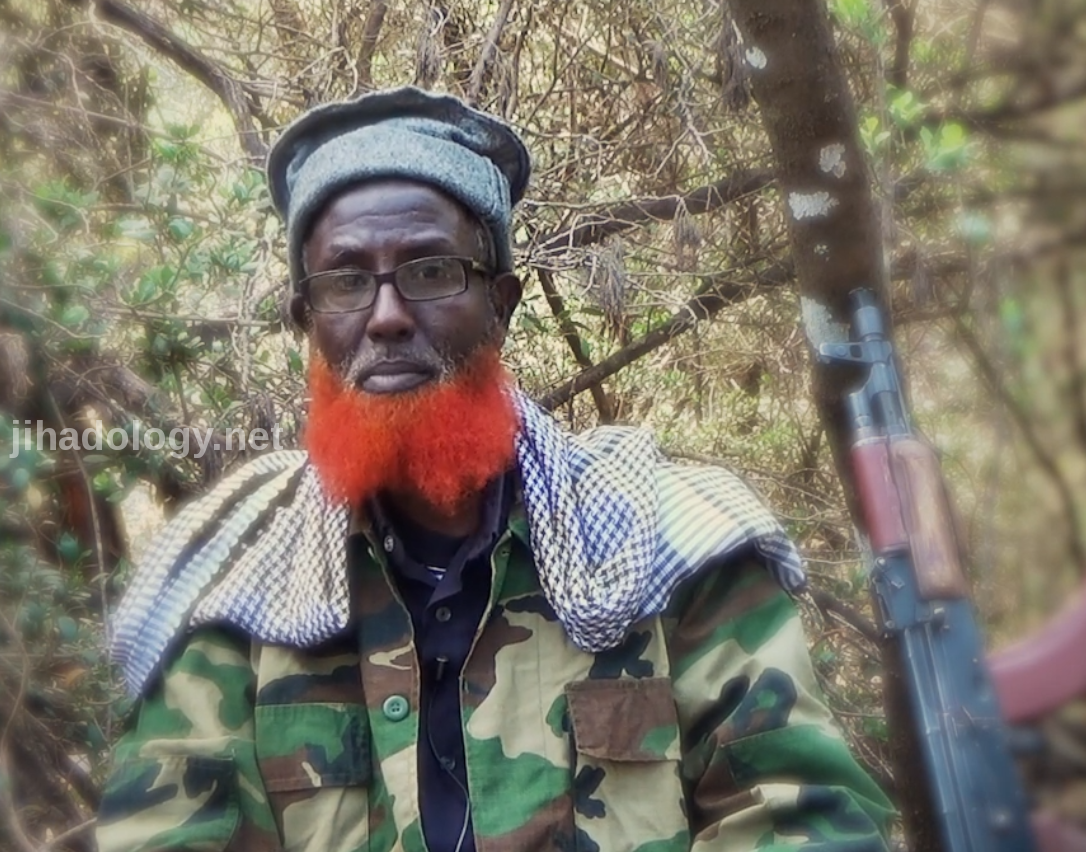 Garowe-(Puntland Mirror) ISIS militants have pulled out from Qandala in Bari region hours after they captured the town, residents confirmed.
More than 50 militants of ISIS had captured the coastal town on Wednesday morning without resistance, according to the residents.
During the capture of Qandala, hundreds of residents fled the town in fear of the militants.
The pulling out of the ISIS militants from the town came as Puntland forces were organizing to launch an offensive to take back the town.
It was the first time that the ISIS captured a town in Puntland and whole Somalia since it opened its first camp in Somalia, which is located in the Puntland, a self-governing region in northeastern of Somalia.