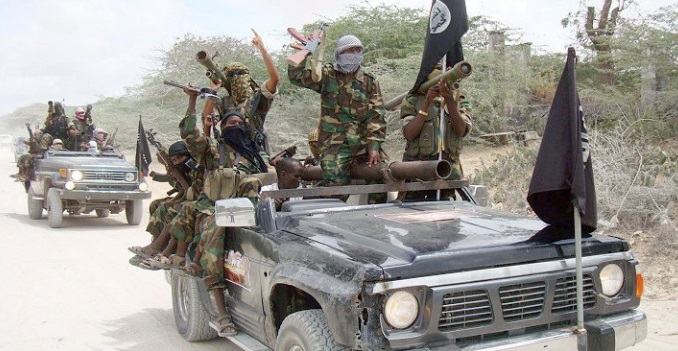 Mogadishu-(Puntland Mirror) The number of people killed when Al-Shabab fighters attacked Afgoye town in Lower Shabelle region on 18 October has risen to 15, according to the medical sources.
"The number of the people who died in the attack reached at least 15 and 30 others were wounded," a medical official who requested anonymity told Puntland Mirror on Wednesday over phone.
He said civilians and Somali security officials were among the dead in Tuesday's Afgoye attack.
The Tuesday's attack started when a suicide bomber detonated and explosives-laden vehicle into a police station, and then Al-Shabab fighters stormed the area.
AMISOM confirmed on Twitter that the Somali government forces and AMISOM troops have now fully control the town and the militants have fled.
Afgoye is an agricultural town, it is situated about 30km northwest of the Somali capital Mogadishu.